How dealers are setting themselves up for success in a COVID-19 environment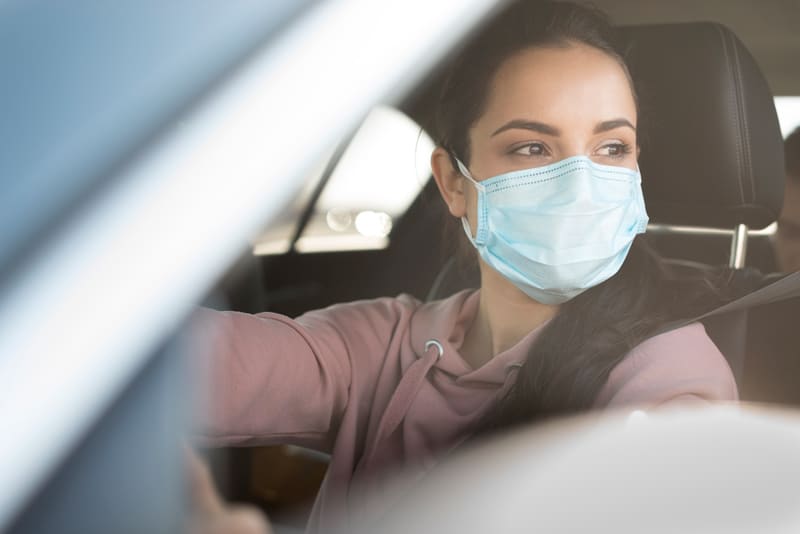 Hard hit by the COVID-19 pandemic in early March, used car sales started to rebound in May and have been seeing continuous improvement since. 
While sales will probably not return to normal anytime quickly, many dealers we have spoken with have found ways to shift their businesses to meet growing customer demand.
Shifting Consumer Trends
Dealers need to keep an eye out for any shift in market trends to ensure their lots are stocked with the types of vehicles customers are currently looking for.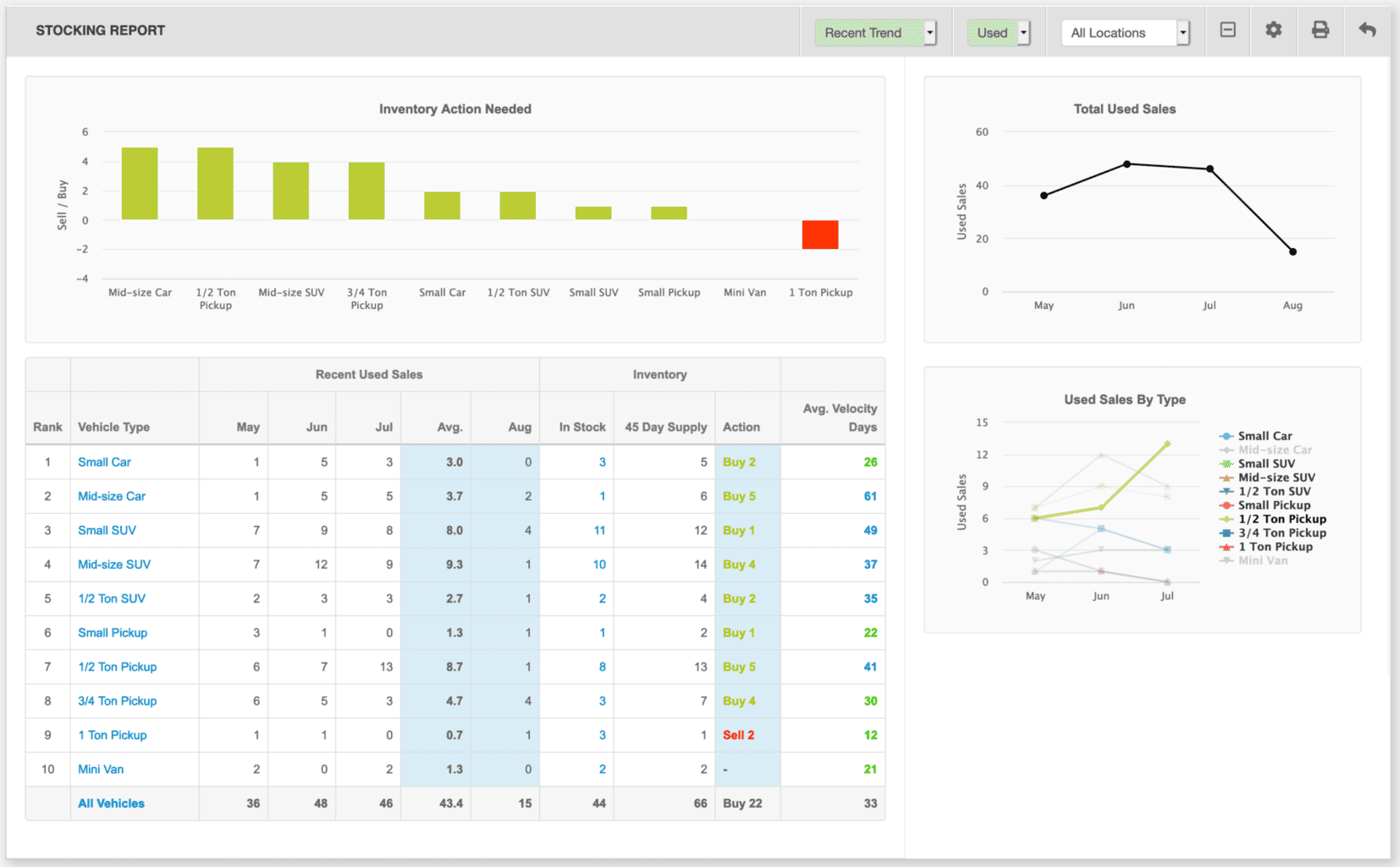 While more and more buyers are looking to purchase vehicles, many have changed the criteria for what they're looking for.
With the recent downturn in the economy we are seeing an increase in demand in the $10,000 or less range as consumers have become more budget-conscious, said Dealerslink Performance Manager, Matt Childers.
Because of this, liquidating vehicles that are no longer in demand has become a top concern for independent dealers who don't want to be stuck with vehicles that customers have lost interest in.
To help make room for new inventory, some dealers have turned to digital marketplaces like Dealerslink, which allows them to liquidate aged or unwanted inventory directly from their lot without having to pay any sell fees or transport costs.
Deep-pocket dealers are dominating auctions.
Finding inventory at a reasonable price continues to be an issue for small independents. In July wholesale prices were up 12.5% year-over-year and large dealers with deep pockets are bidding up and buying what limited supply is available at auction.
In a recent blog article, Childers related sourcing vehicles at auction to fishing on a crowded bridge, and if you want to catch the best fish you're going to have to row out in a boat from everyone else.
Dealer-to-dealer wholesale marketplaces have become more and more popular in recent months because of the pandemic as used car dealers try to find a reliable source of inventory outside traditional auction houses.
Dealerslink established the first dealer-to-dealer marketplace in the late '90s, in fact, we coined the term "dealer-to-dealer."
Today the Dealerslink Marketplace is the largest dealer-direct marketplace in the nation where thousands of dealers buy and sell vehicles directly from other dealers without ever paying any vehicle buy fees.
Related: Sims Honda Finds Next Best Thing to "Used-Car Factory"
In-person and digital buying solutions
Long before COVID-19, the industry was already moving towards increased online sales. The current pandemic and consumer demand for hands-free car shopping are forcing reluctant dealers to add solutions that allow customers to shop from the comfort of their homes.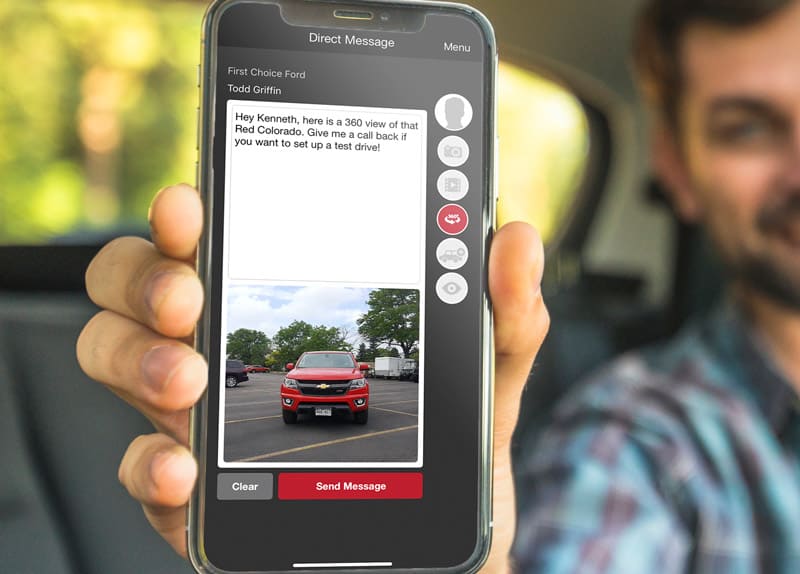 Many top independent dealers are incorporating 360-degree photos and even shooting personal videos or zoom walkarounds to create a virtual car shopping experience online.
When customers do want to come in dealers must take precautionary measures to ensure both the safety of the customer and staff by scheduling private appointments, or completing as much of the sales process as possible beforehand, such as checking a buyer's credit or completing remote appraisals.
Free pick up and drop off of trades and sales are starting to become more commonplace among independent dealers and mobile maintenance has also been gaining in popularity as dealers look for new ways to address future customer concerns.
Providing services like these may not be the determining factor for buyers purchasing a vehicle but it can be a strong incentive as well as a sign that your dealership is willing to go the extra mile and meet the buyer on their terms.
While it looks to be a rough road over the next few months, dealers who can remain nimble and adapt to changes as they occur in the industry are positioned to be the most successful despite the current climate.