NCADA Family Convention 2021
June 13th-16th
Get First Access to the New Dealerslink Platform at NCADA Family Convention
Dealerslink is proud to be a sponsor of the 2021 NCADA Family Convention. As the nation's fastest-growing inventory management solution and largest online wholesale automotive marketplace, Dealers across the country have experienced unprecedented success with Dealerslink.
Convention Special
Complete a live demo by 7/31/21 and receive $100!
Are you ready for the NCADA Annual Family Convention?
Stop by the Dealerslink sponsor table to see the most advanced inventory solutions for 2021. We will be giving live demos of over 30 new features that no other vendor can match.
Competition View Heat Maps
Trade Devaluator
Competition View MSRP
Lost Deal Indicator
VDP Analytics
Dealer Direct Vehicle Marketplace
Live Online Dealer Auction
And Much More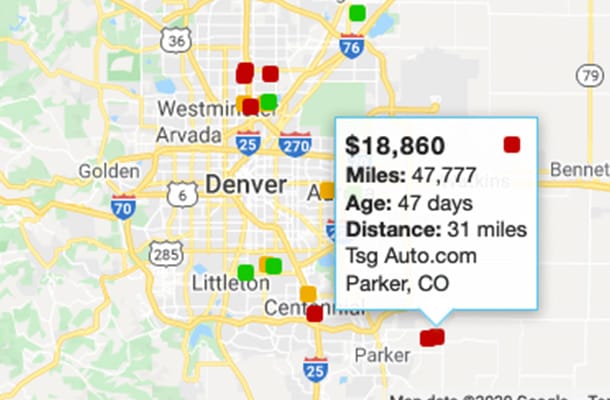 NCADA Demo Special
Demo our latest inventory solutions and we'll give you $100!
Not going to NCADA? That's ok. This special is open to all North Carolina Dealers.
*FOR NEW CUSTOMER DEALERSHIP MANAGERS ONLY. COMPLETE A LIVE DEMO BY 7/31/21 AND RECEIVE $100. LIMIT ONE PER DEALERSHIP.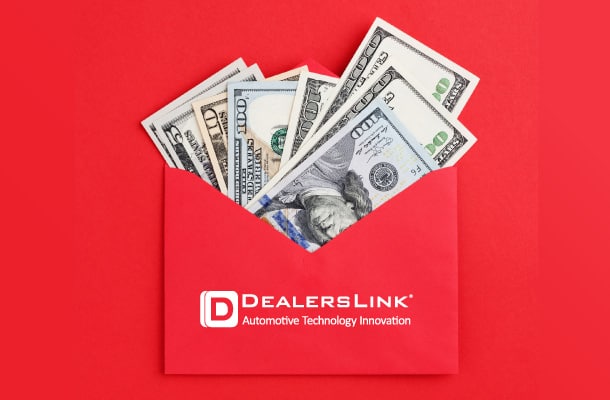 Itinerary and Activity Guide
This year's Convention will be held June 13-16 at America's Resort - The Greenbrier! NCADA members will enjoy one of the country's finest luxury resorts. Dealers and their families will enjoy North Carolina hospitality and camaraderie in this spectacular setting amidst the Allegheny Mountains of West Virginia.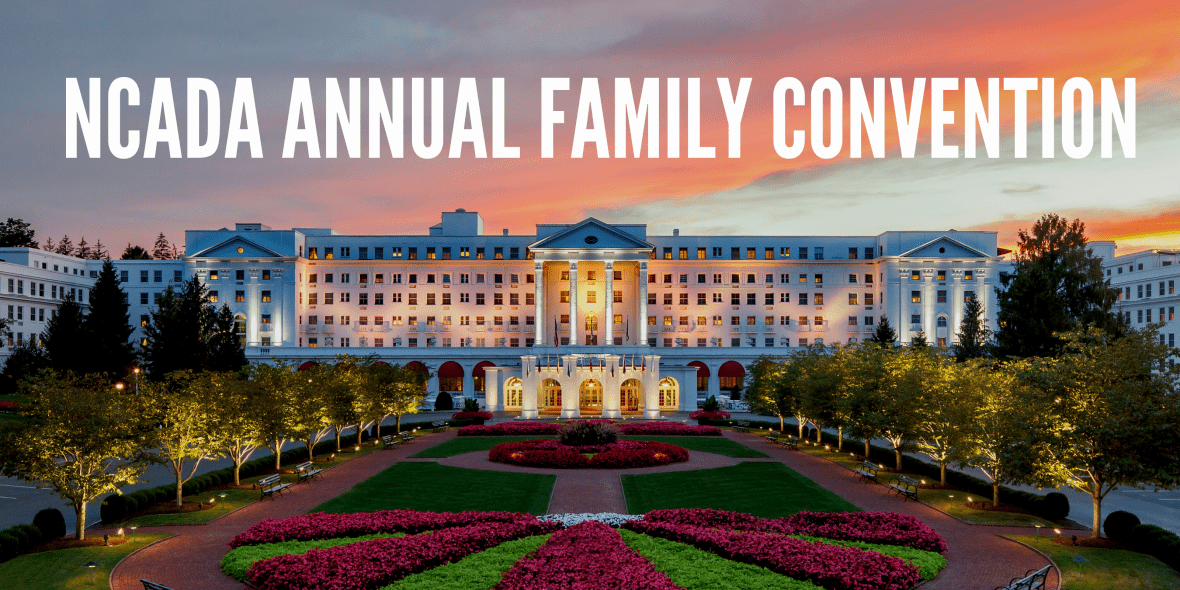 NCADA Sneak Peek
Dealerslink is fastest growing inventory management solution in the nation because we out-innovate the other automotive software vendors every month. Here is a sample of 30 plus new features to demo at our NCADA 2021 booth.
Used Car
Competition View Heat Maps
We developed an industry-first pricing heat map. It geo-plots vehicle pricing with colors so you can visually see where the higher-priced and lower-priced vehicles are located. This gives you insight into where to buy below market cars and identify which competitors are aggressively pricing their vehicles. This is a GAME CHANGER!!
Trade Devaluator
We are excited to deliver another industry first. The trade devaluator allows desk managers to identify vehicle characteristics that lower the value of the trade and then communicate them to the customers in a non-combative manner. You can use it in the appraisal offer form.
Lost Deal Indicator
Another industry first, on your appraisal manager we now show lost deals. If another dealer takes in an appraisal from one of your customers, we flag it when that vehicle comes up for sale in the retail market. This allows you to see when customers are no longer active buyers and who you are losing your deals to.
All New FastBook Mobile
We built a new advanced VIN scanner for FastBook Mobile. It is the most powerful and performant scanner and valuation tool in the industry.
Seasonal Stocking Report
The stocking report can now be toggled to a seasonal report, allowing you to see velocities based on seasonal trends not just trailing sales data.
Price / Miles Rank
You can now calculate and sort by the best prices for the miles on each vehicle so you can price according to price versus miles ratios.
F&I Calculator Templates
You can now store default F&I Calculator templates for all of your lenders so you no longer have to enter each one by hand.
F&I Private Network Search
Chain dealers now have all their Private Network inventory included in the F&I Calculator. This allows members to run finance calculations against their store's inventory, their chain's inventory, and LiquidationLink Inventory. This identifies more vehicle options for tight equity fits.
New Car
Competition View MSRP
Dynamic charts designed specifically for new cars that make it easy to see how competing vehicles in your market are priced vs MSRP and how quickly they'll turn.
New Car OEM Incentives
Eliminate the time-consuming complexity of managing factory incentives and rebates. With automatic updates, Dealerslink ensures that all your New Car inventory will have all available OEM Incentives applied in real time to your website or third-party sites.
New Car Stocking Reports
Stocking reports highlight the right mix of new vehicles for your market based on regional and store velocity.
Wholesale
Auction Run Lists
Dealerslink Auction Run Lists make it easy for dealers to source inventory from any auction. With direct access to your FastBook research and valuation data from your desktop or mobile device.
MotorCloud Consumer Offers
Consumer sellers wanting to receive offers from dealers can now post vehicles for sale on the Dealerslink Marketplace through MotorCloud.com.
Black Book History-Adjusted Values
VIN-specific, analytics-driven resource that delivers Black Book's most precise vehicle valuations. History-Adjusted Values are 31% more precise when compared to auction transaction prices than valuations without a history adjustment included.
Vehicle Recall Alerts
Accounts with CARFAX will now show indicators for vehicle recalls in their inventory manager and can be sorted by vehicle recalls.
Inventory Source Tracking
You can now itemize and track whether used inventory came from auction, trade-in, Dealerslink, or wholesaler. This will allow you to track which sources give you the best results.
Galves Valuation Guide
Dealerslink now integrates with Galves valuation guides.
Merchandising
OEM Window Stickers
Dealers who have OEM Build Data can launch original OEM window stickers on select brands.
360° CloudCam App
The 360° CloudCam makes it easy for anyone to take professional quality interior and exterior 360° vehicle spins, highlight key features, and create a personalized VDP experience.
Automatic Description Writer
For members with OEM Build Data, new and used vehicle options and equipment phrases can be automatically generated.
VDP Tracking
Dealers now have the ability to add their CarGurus and website vehicle detail page (VDP) view stats to their inventory manager to see which vehicles attract the most consumer traffic.
Enhanced OEM Build Data
Integrated Enhanced OEM Build Data shows the vehicle build detail from the manufacturer.
Overlay Automation
Auto-apply photo overlays based on year range, mileage range, and age of vehicle.