Georgia Automobile Dealers Association Convention 2023
June 22nd-25th
Join Dealerslink at the highly anticipated GADA Annual Convention
Dealerslink is proud to be a sponsor of the 2023 Georgia Automobile Dealers Association Convention. As the nation's fastest-growing inventory management solution and largest online wholesale automotive marketplace, dealers across the country have experienced unprecedented success with Dealerslink.
Convention Special
Take a live demo of our suite of inventory management solutions and we'll give you $100 Cash!*
*For new customer dealership managers only. Complete a live demo by 6/21/23 and receive a $100 cash when you stop by the Dealerslink booth at GADA. Not going to GADA 2023? Complete a live demo by 6/30/23 and get a $100 eGift Card.
Are you ready for the Georgia Automobile Dealers Association Convention?
Stop by the Dealerslink sponsor table to see the most advanced inventory solutions for 2023. We will be giving live demos of our new features and integrations that no other vendor can match.
Text Appraisal Platform
Group Velocity Analytics
DMS Profit Analytics
Price-based Stocking ReportsTrade Devaluator
Auction Search
Merchandising Power Slide
And Much More
Itinerary and Activity Guide
Join us at the Ponte Vedra Inn & Club in Ponte Vedra Beach, FL on June 22-25! This event is going to be packed with informative sessions with the chance to hear from Glenn Mercer – Popular Industry Analyst, Lauren Bailey – Director of Franchising and State Law, NADA, and Kevin Murrell – Senior National Training Consultant, Assurant, plus several networking opportunities.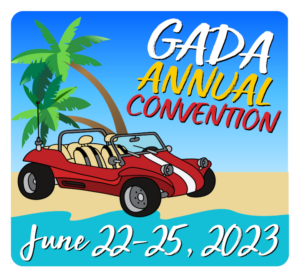 If I can get a product that is just as efficient as another product and yet save a ton of money – that's what I'm going to do.
KC Langenstein
General Manager, Marbuerger Chrysler Jeep Dodge Ram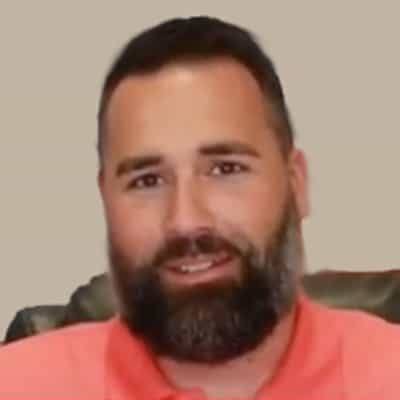 Take it for a test drive. I think you would be remiss if you didn't take a look and talk to a rep from Dealerslink.
Tim Urness
President, Urness Motors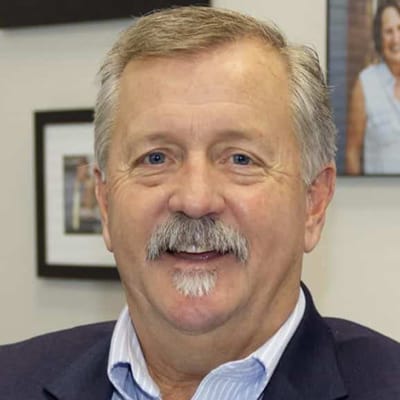 Since switching from HomeNet and FirstLook to Dealerslink, we were able to reduce costs by 33% while having all the same features.
Michael Reese
Digital Marketing Manager, Haselwood Auto Group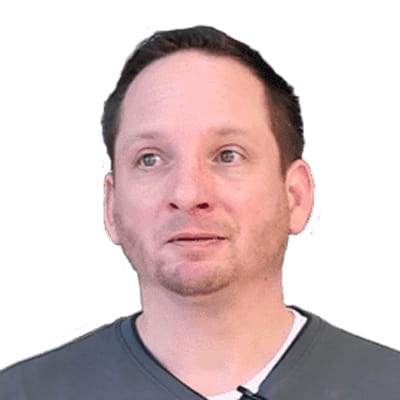 When I was growing up in the business, we were told the 'used-car factory' doesn't exist. I believe Dealerslink is that used-car factory.
Bobby Maynard
General Manager of Sims Honda and Northwest Honda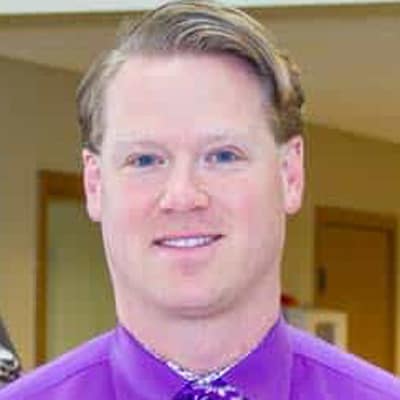 The support and innovation with AuctionLink 2.0 are unmatched. It's much simpler and easier to use than any other product I've dealt with. The willingness to adapt to feedback from the support team is something I was never able to get with StockWave and vAuto. If I ever open my own store, Dealerslink will be the first place I call.
Scott Allen
General Sales Manager, Rogers Dabbs Chevrolet