Easy Access to Hertz Dealer Direct™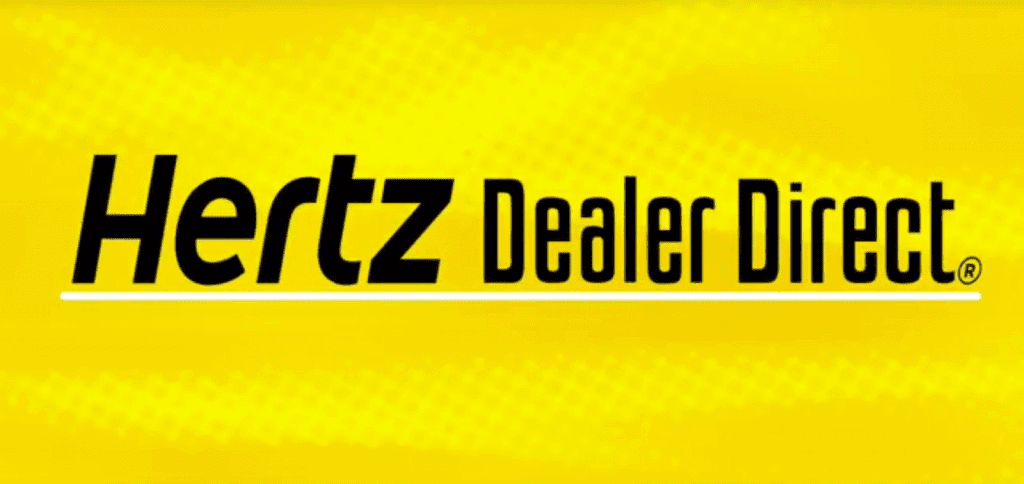 If you don't know what Hertz Dealer Direct™ is, it's a program that the company launched in 2011 to provide used-car dealers with an innovative online wholesale marketplace. Participating dealers get access to a wide selection of high-quality off-rental vehicles at competitive prices. And it's not just Hertz vehicles but the full spectrum of Dollar Thrifty national inventory that they can purchase from.
According to Hertz, the Dealer Direct program includes the following benefits:
– No transaction or success fees
– Attractive wholesale pricing
– Real-time online access to its entire wholesale inventory
– Well-conditioned vehicles
– Expedited electronic processing
The Dealer Direct program allows participants to view each stage of the sales process:
–

View available inventory

 

–

Submit an offer to purchase

 

–

Provide payment information

 

–

Print their own gate releases
So why are we telling you this?
The good news for our members is that access to
Hertz Dealer Direct
can be added to their DealersLink membership. They can choose to maintain two separate accounts and two sets of usernames and passwords, or they can simplify things and access both
DealersLink Marketplace
and Hertz Dealer Direct through one account.
"Hertz Dealer Direct is a great tool," said Mike Goicoechea, CEO of DealersLink. "Members can preview rental units before they are offered up for sale. Hertz is also known for having a larger selection of luxury trim packages than any other carrier."
With used-car inventory expected to tighten up over the next few months due to the
recent hurricanes
, Hertz Dealer Direct is an extremely viable option for sourcing inventory. Cox Automotive just reported that they believe drivers will likely replace 400,000 vehicles damaged by Hurricanes Harvey and Irma. The majority of those replacement vehicles – about 60 to 70 percent – are expected to be pre-owned cars.
Between Hertz Dealer Direct and the dealer-to-dealer Marketplace, our members are well-positioned to get through this inventory squeeze and into a promising 2018.
If you have any questions about our partnership with Hertz, or about DealersLink membership in general, feel free to call us at 1-844-340-2522 or email info@dealerslink.com.