Differentiating Between Digital Auto Marketplaces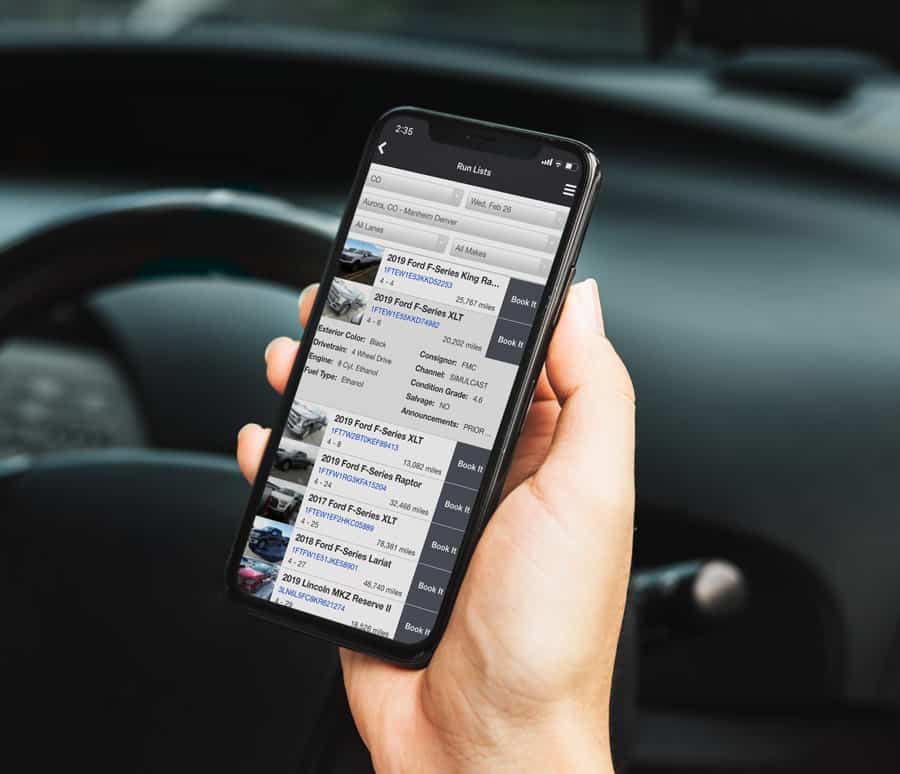 As Covid19 forced closures at auto auctions across the United States many dealers dipped their toes into a digital auto marketplace for the very first time.
With wholesale demand and prices holding strong it's now apparent that the shift to digital marketplace vehicle sourcing is imperative to supply dealership inventory needs.
Being the originators of the first dealer-to-dealer marketplace, we get a lot of questions from dealers on how our marketplace differs from other online auctions.
DealersLink Dealer Consultant Garrett Smith takes us through a couple of buying scenarios on the DealersLink Marketplace and two of the main differences between DealersLink and other digital auto marketplaces like ACV Auctions, BacklotCars, OVE, or SmartAuction.
One of the main differences with DealersLink is the way the transaction goes down, says Smith. On other platforms when I click the buy it now button I own the vehicle and the selling dealer has to produce the vehicle to be or they have to pay a penalty or an un-buy fee.
On DealersLink when you click the Buy it Now button it submits a buy bid and the selling dealer has time to then track that vehicle down make sure that it is still available and in the same condition. At that point, they will generate a purchase order to be signed by the buyer. The buyer then has 48 hours to review the deal and make sure that it is still the right vehicle for them. Once the purchase order is digitally signed the deal is now complete the buyer can arrange payment and transportation.
The second key difference between the DealersLink Marketplace and other Dealer Auctions is that the vehicles on DealersLink are all retail-ready. In most cases, it's less than two weeks from signing the purchase order to the front line compared to an average of 30 days from other auctions.
They have already been freshened up gone through the shop and they're ready for retail, said Smith. You transport the vehicle to your lot, replace the stickers, take the photos and that vehicle is ready for front line retail.
For more information on The Nation's Largest digital auto marketplace or to see available inventory in your area call 844-340-2522 or request a live demo today.