Develop an Inventory Action Plan for Managing Age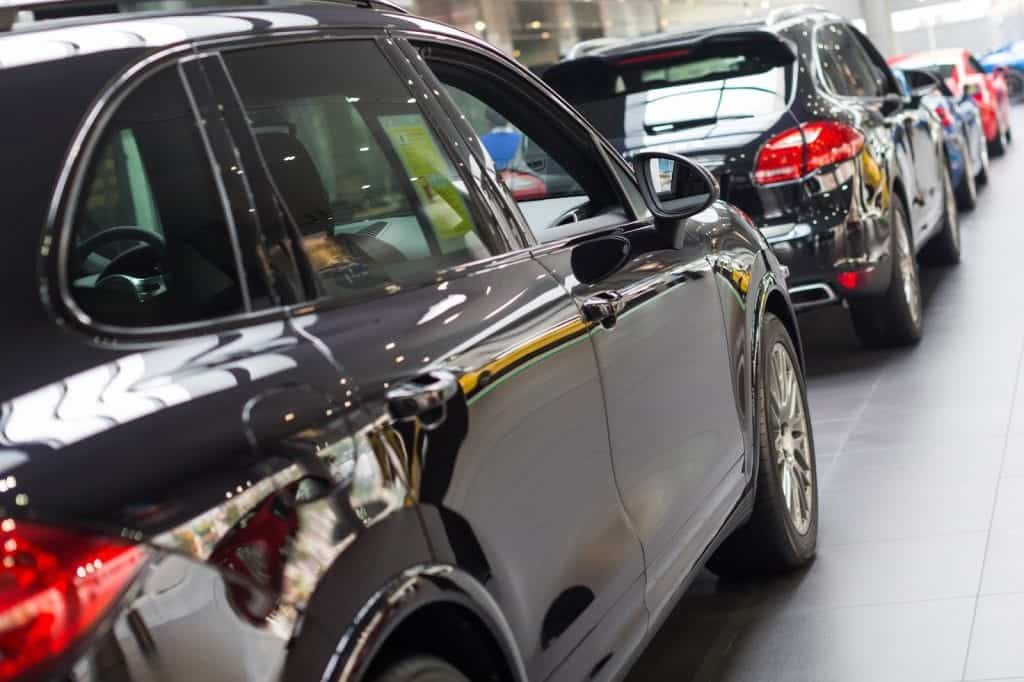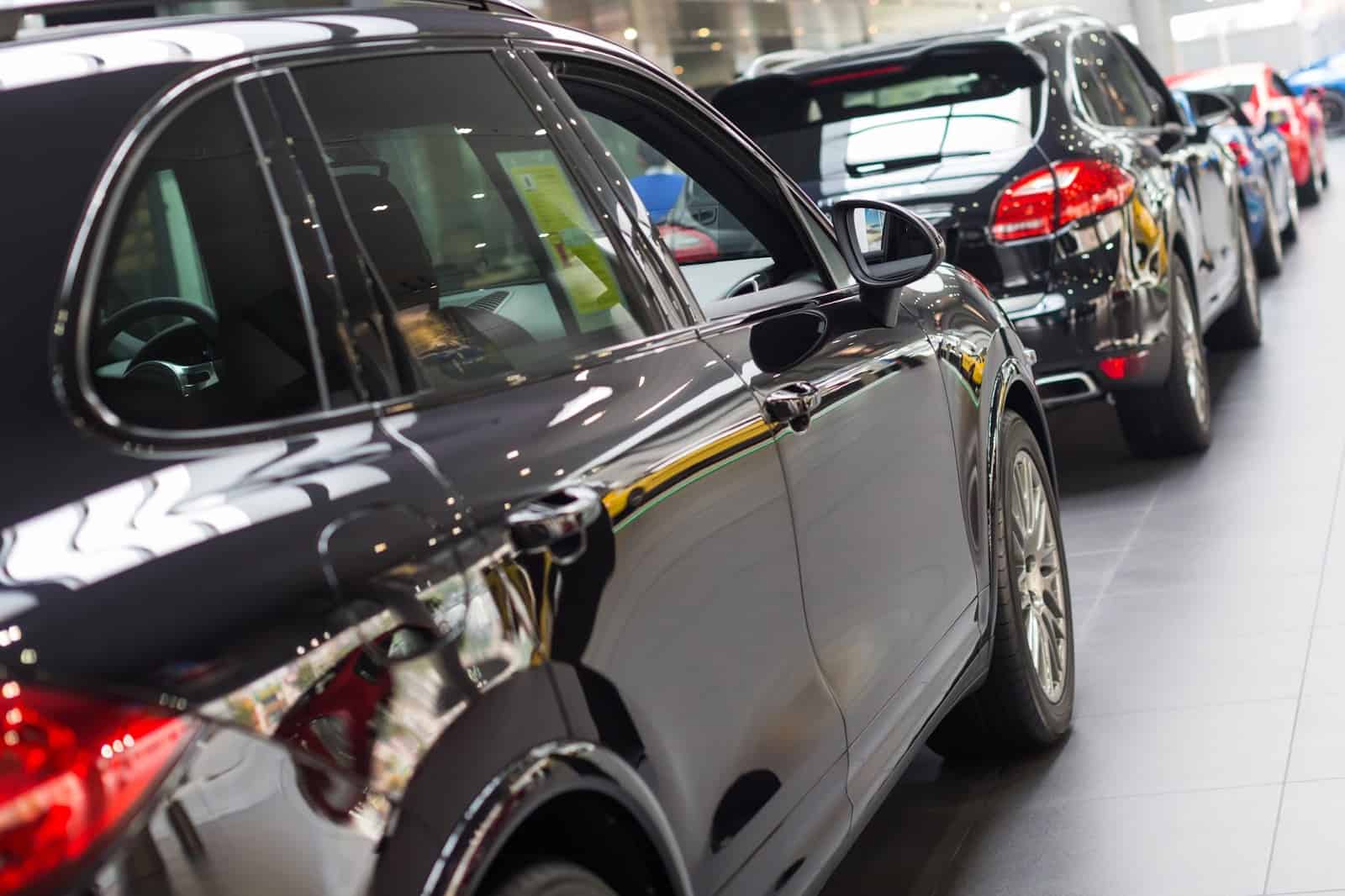 In a perfect world, used-car dealers would purchase the right cars at the right price for their market, and turn those vehicles around quickly to make a profit, limit depreciation, and clear space for the next used vehicle on the lot.
If that were the case, dealers would barely need any space to floor vehicles before customers purchase them and drive them off the lot.
The reality, however, is that managing age is an issue that every dealership has to confront. The longer a unit sits around – at a cost of $28 per day, according to NADA – the harder it is to move it.
Industry experts recomend having an exit strategy that minimizes losses for each vehicle. Typical retailing timelines are 15, 30, 45, 60 days and beyond. However, top dealers aim to have at least 50 percent of their used-vehicle inventory be under 30 days of age. Dealers with a 30-day retailing window will sell three times as many vehicles as those with a 90-day age policy, and triple the opportunities in finance and insurance. Additionally, they will see little, if any, wholesale loss compared to other dealers.
The key is to have a solid inventory action plan, monitor age, and take the right steps at different stages of the timeline in order to maximize profit. The following is a timeline we recommend to fully utilize DealersLink services to manage age.
Used Inventory Action Plan Timeline
0-20 Days – This is your sweet spot for maximum profit.
21-30 Days – Accept the average gross, and re-evaluate pricing to market.
30-44 Days – Accept minimal profit, and list for sale as a "profit share vehicle." At this point, you're still actively retailing the vehicle on you lot but will sell it to another dealer on the DealersLink Marketplace as long as you can make a profit.
45-54 Days – List the vehicle on LiquidationLink, where other dealers look to acquire inventory upstream before vehicles are sent to auction. You can still list the vehicle for retail in case someone walks in off the street and buys it, but at the same time you're also offering it wholesale in order to avoid a loss.
55-60 Days – List the vehicle aggressively on AuctionLink, our live online dealer auction.  At this point, you're cutting your losses, but at least you won't have to pay transport or auction sell fees.
Several of our dealer members have touted the benefits of utilizing DealersLink to sell used vehicles and manage age.
"Before we had DealersLink, we would average $22,000 in wholesale losses per month," said Andy Rhoads, sales manager at George Gee Buick GMC in Liberty Lake, Washington. "In the past four months, we have recorded zero dollars in wholesale losses."
Justin Henning of West Coast Auto Dealers, with three locations in Washington State, said about Marketplace:
"When I'm really working it, I've sold as many as 20 cars in a week on it. When I'm not going all the way in, I'm still selling two or three cars a week on it. I have an inventory of anywhere between 300 and 600 at any given time between my dealerships, so it's definitely helped me with my turn time."
If you'd like more ideas on how to manage age, contact one of our dealer consultants at 844-340-2522 or email info@dealerslink.com.