DealersLink V4.0 Software, iOS and Android App Updates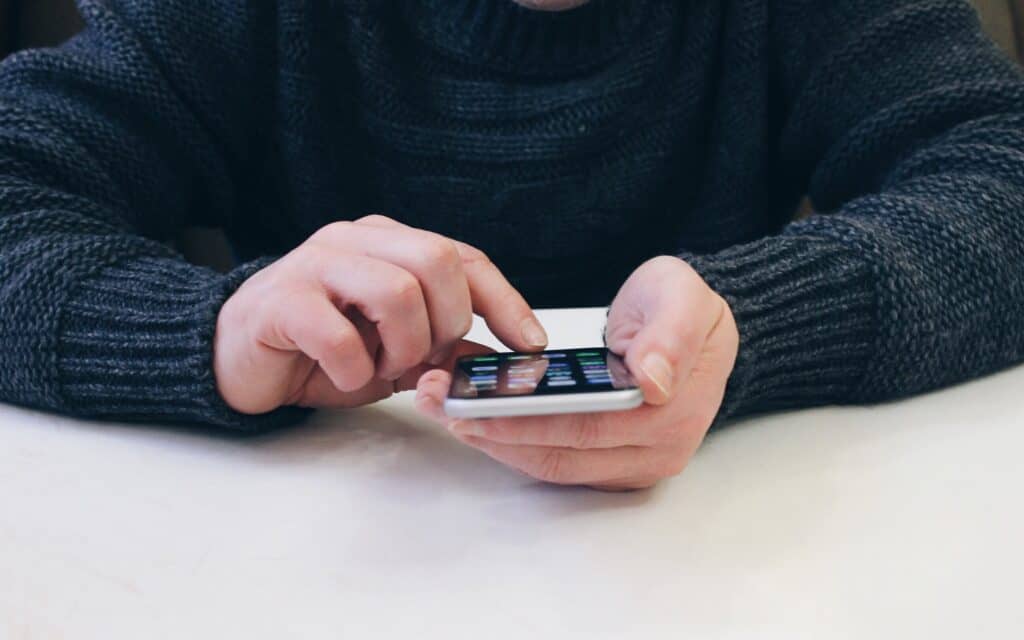 FOR IMMEDIATE RELEASE
Broomfield, CO, April 23, 2014 – DealerLink®, releases V4.0 of its popular suite of dealer-to-dealer
inventory management tools and updates mobile apps.
Members use DealersLink® software and apps daily to stock their lots with clean reconditioned units, locate hard to find vehicles for customers, sell inventory without incurring wholesale losses, arrange book for book trades, manage and photography their inventory, and industry leading analytic tools.
DealersLink® Marketplace gives dealers access to over $1/2 billion worth of front line reconditioned
inventory 24/7, while eliminating wholesale transaction fees by dealing direct with thousands of dealers.
"If I buy one car a month, I've paid for the system, when you look how expensive auction fees have
gotten, the time to go to the auction and look through the cars. I can look at five times as many cars on DealersLink® Marketplace," says David Slone from Weld County Garage GMC Buick.
Dealers Link® Marketplace V4.0 includes; new Mobile Trading Desk, Activity Center, and enhancements to Search, User Interface, Account Settings, Member Center and Support Center.
FastBook® is an easy to use booking tool. Book out NADA, KBB, MMR, Black Book, CARFAX, and AutoCheck simultaneously. View live retail pricing from local competitors with Competition View. Scan VINs with FastBook® Mobile, available for Android and iOS.
"I will never go to auction again without the FastBook® VIN scanner on my smartphone. Instant book values rock," says Joshua Coursey from Wyoming Trucks
FastBook® V4.0 includes; new Analytics Package (including Velocity Reports and Retail Analytics), and an enhanced Pricing Tool (including Velocity Indicators and Pricing Tool Default Settings), Book out Screen and Multiple Book-out Print Wizard.
FastBook® Android V3.2 and iOS3.0 include; new Booking Interface, Barcode Scanning Library, and QR Scanner.
ExportPro™ V4.0includes; the all new CloudCam™, Edit Vehicle Pricing Tab and Inventory tool action button, improvedInventory Manager, Description Builder, and Multiple Image Overlay Options. ExportPro™ Android and iOS V2.0 include; new Scanner and Stock Number Selection Capabilities.
ExportPro™ allows dealers to broadcast New and Pre-Owned inventory to the internet. With Cloud Sync, dealerships can access and update inventory data from any device at any time. Content is stored in the cloud, giving the user easy access to book values, vehicle history reports, and dealership's water report.
Now a dealership can scan VINs, stock vehicles, take vehicle photos, insert options, view export logs,
and upload all data through the cloud in one step with the all new CloudCam™ device. When talking
about the the all new CloudCam™ device.
DealersLink® VP of Operations Santos Goicoechea said, "We stand as a part of the dealer community, never apart from it. Any significant modifications to their marketplace and new developments are primarily derived from direct member feedback."
DealersLink, Inc. is a state-of-the-art industry leading authority on automotive systems integration and networking technology. Founded in the late '90s by a team of auto dealers, DealersLink® established the first dealer-to-dealer marketplace in the United States, with the mission to operate the most efficient and advanced wholesale marketplace in the nation. Members utilize our valuation and inventory management tools daily to maximize profits.
DealersLink® Contact:
Santos Goicoechea
VP Operations
877-859-7080 x306
www.dealerslink.com
santos@dealerslink.com