DealersLink to Unveil FastBook 5.0 at NADA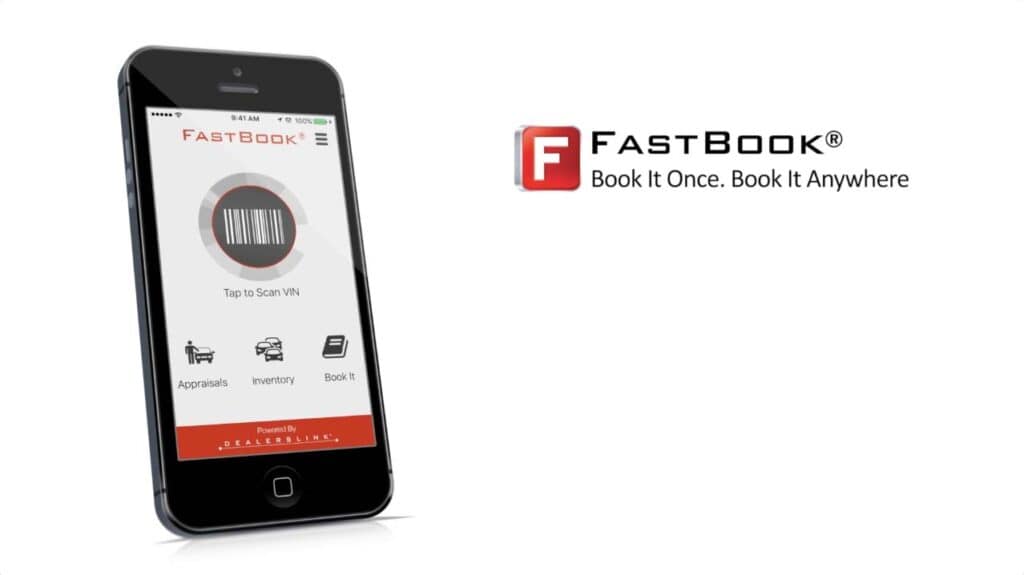 The industry leader in used car operations software sets the new standard in vehicle evaluation tools.
DealersLink will release FastBook 5.0 Pro at that NADA Convention in Las Vegas.
"FastBook 5.0 Pro is the most powerful booking, competitive market pricing and velocity tool, with the fastest, easiest mobile interface available today," said DealersLink CEO Mike Goicoechea.
FastBook 5.0 Pro is touted as the most advanced vehicle evaluation tool available on the market, because it features all valuation guides, CARFAX and AutoCheck, competitive market data, velocity and supply analytics, mobile VIN scanner, reporting generator, vehicle grading, pricing tools, and dealership branded print deliverables.
Tom Mahan a long time DealersLink member from Groton Ford participated in a pre-show test drive and simply stated, "I have never used a better evaluation tool in my 30 years in the business.  I wish this show would get over so we can have it live now."
DealersLink continues its tradition of highly anticipated launches at the iconic industry event. Past launches include the first dealer-to-dealer trading platform, mobile VIN scanning breakthroughs, a cloud based multi-book evaluator, a no fee live auction, and cloud based cameras.
Dealerslink CEO Mike Goicoechea recently said in an interview on CBT news "Fastbook 5.0 Pro is the best evaluation tool on the planet, rebuilt 100% from the ground up utilizing 2016 cloud technologies.  I promise that dealers who test drive the suite will be delighted by the user experience and surprised by the low price."