DealersLink Reports Record Growth in Active Users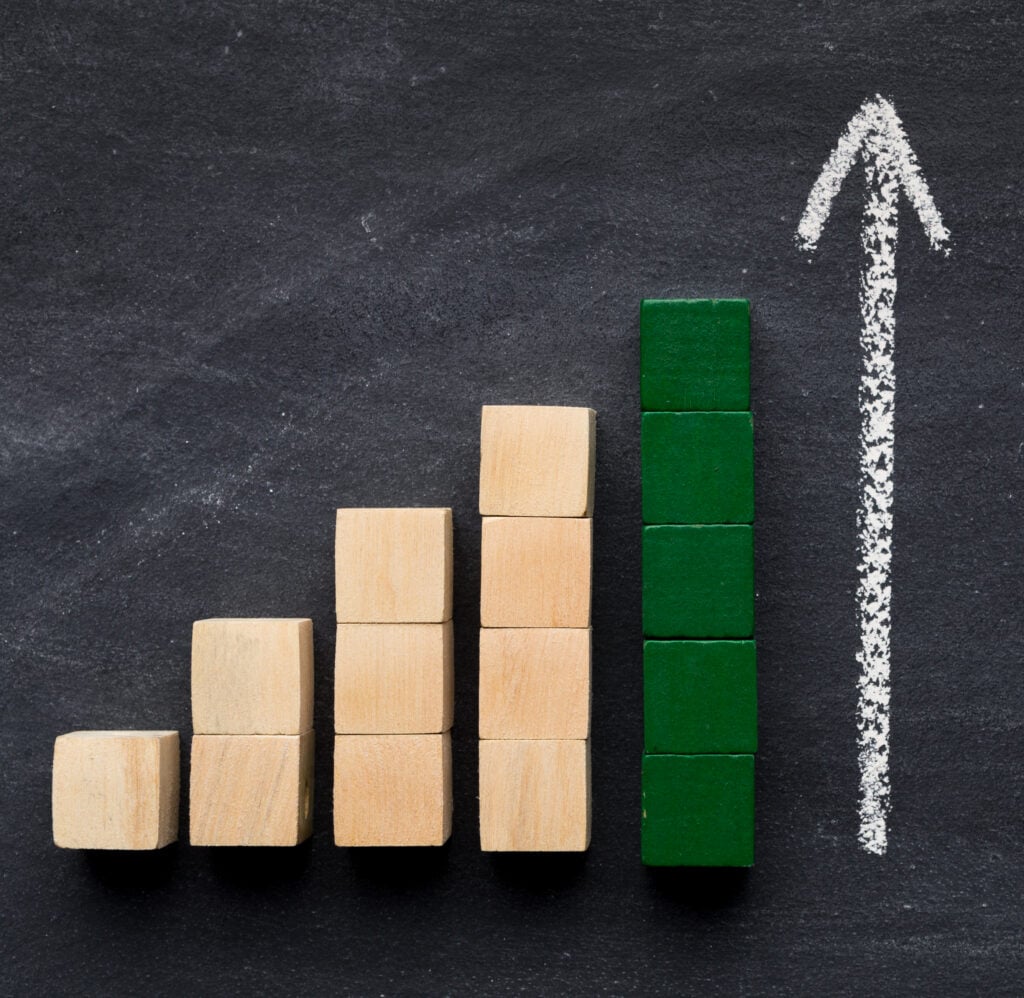 DealersLink Reports Record Growth in Active Users
Increase of more than 25 percent in one year
Broomfield, Colo., April 18, 2017 – DealersLink, an industry leader in automotive systems integration and networking technology, has announced that it recorded 7,767 current users in its DealersLink Marketplace platform at the end of Q1 2017. That figure represents an increase of more than 25 percent over Q1 2016.
DealersLink has been eliminating wholesale transaction fees for more than 12 years, with over $1.2 billion in used inventory available 24/7. DealersLink members span the spectrum from franchise and independent, to single lots and multi-store chains. Members use the DealersLink Marketplace daily to stock their lots with clean reconditioned units, locate hard-to-find vehicles for their customers, sell inventory without incurring wholesale losses, and arrange book-for-book trades.
Earlier this year, the company introduced a new Marketplace app and booking tool. The DealersLink Marketplace app provides dealers with customized inventory feeds directly to their mobile devices. The FastBook 5.0 booking tool features an improved VIN scanner and other state-of-the art enhancements. Both apps are available from the Google Play store and iTunes.
"Our company was founded by a team of auto dealers, so we are constantly looking for ways to make dealerships more efficient and profitable," said Mike Goicoechea, CEO of DealersLink. "Our record growth last year is a testament to our company's dedication to providing our customers with the best monetary value in the industry."
For more information on DealersLink, visit www.dealerslink.com, call 844-340-2522 or email info@dealerslink.com. Also, follow them on LinkedIn, Twitter and Facebook.