DealersLink Expands into Southern United States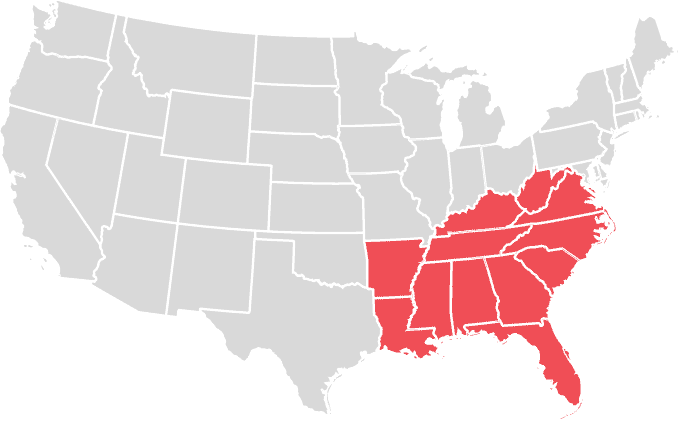 DealersLink announced it has recently expanded its geographic reach after signing more than 100 new dealer members recently in Arkansas, Mississippi, Alabama, Georgia and Florida.
Among the new clients are the following dealerships:
DealersLink pioneered the concept of a dealer-to-dealer vehicle marketplace in the United States, wherein its members pay only a monthly fee and never any per-unit buy or sell fees. The company also offers dealership tools such as a mobile VIN scanner, retail analytics, new-car pricing tool with OEM incentives, live market pricing, inventory management, and photo management.
Last year DealersLink estimates it saved its customers more than $21 million collectively, including $8.8 million in auction fees saved, $7.6 million in reconditioning costs saved, and $5 million in lot-ready-time expenses saved.
From its base in Denver, Colorado, the company has continued its expansion into the West Coast, Midwest and Southwest regions, and this development represents the latest step in an eventual nationwide rollout of DealersLink services.
"The South is a great market for used vehicles, and we are extremely pleased that dealers in this region will soon be realizing substantial savings from using our Marketplace and services," said DealersLink CEO Mike Goicoechea. "The fact that our company was founded by and for auto dealership veterans also seems to resonate with many of our new clients."
For more information on DealersLink, visit www.dealerslink.com, call 844-340-2522 or email info@dealerslink.com. Follow the company on LinkedIn, Twitter and Facebook.