DealersLink Achieves Another Milestone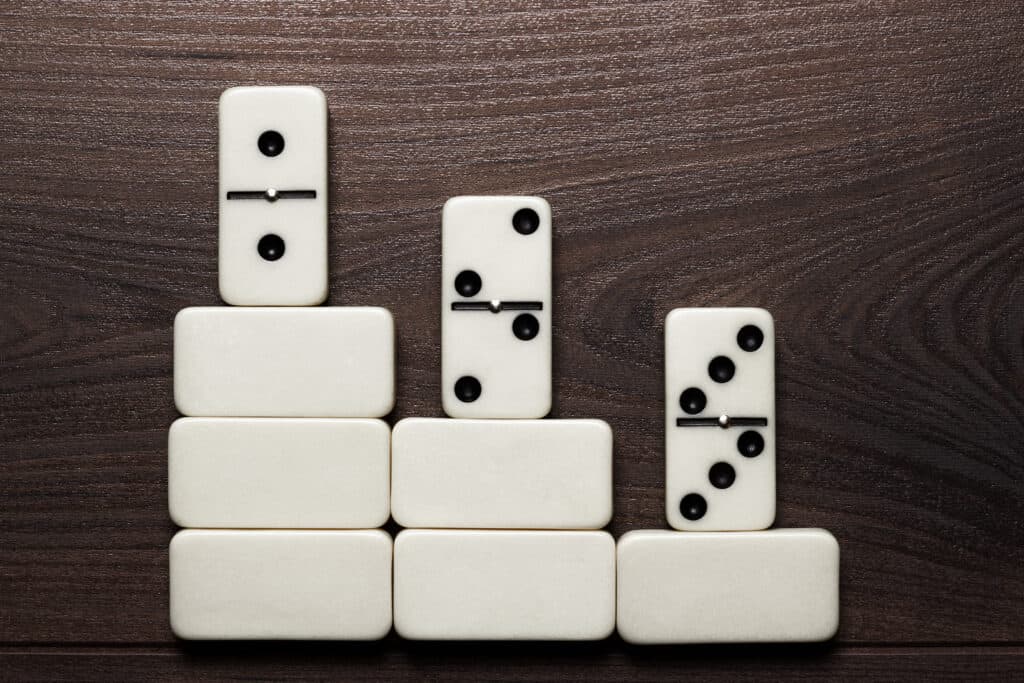 FOR IMMEDIATE RELEASE
(November 11th, 2015) – Broomfield, CO. DealersLink® achieves another milestone celebrating the
10 year anniversary of its dealer to dealer wholesale marketplace. 
Thousands of dealers are dealing, buying, and selling inventory with zero per-unit buy or sell fees. DealersLink® was the first company in the industry to build a platform to facilitate this concept of dealer-to-dealer sourcing. DealersLink® has unlocked hundreds of thousands of upstream units aging on dealership lots previously unavailable as a source of clean on-demand units. Since its inception 10 years ago the DealersLink® Marketplace has saved its members over $390 million in transaction fees. With more and more dealers comfortable buying and selling online, DealersLink® is poised for significant growth from both its Marketplace and Software Services divisions.
With over 6100 current members, DealersLink® continues to expand its dealer direct network and offer its members access to over $1 billion in on demand retail ready inventory.  To complement its dealer direct marketplace, DealersLink® offers a full suite of inventory management tools, booking tools, retail analytics, photo management tools, mobile apps and runs a live auction sale weekly.
"Our goal is to provide the best automotive inventory management and acquisition tools in the industry for 50% less than any other vendor in the space. Not only does DealersLink® save dealers thousands in auction buy and sell fees but thousands in software expense every month," said Mike Goicoechea, DealersLink® President.
"DealersLink® has been utilizing direct feedback from our dealer members continuously to update our online inventory acquisition and management platforms to ensure that we offer the best user experience and ROI to our members," said Travis Wise, vice president of dealership services.