Dealership Experience Matters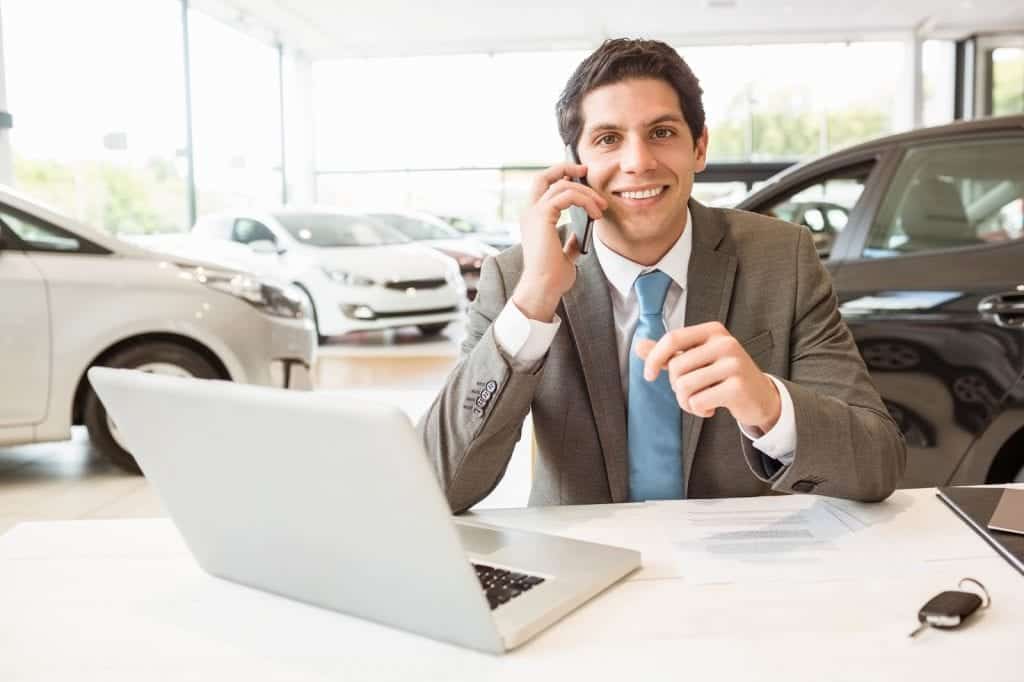 As a company founded by experienced auto dealers, we think
we have a unique perspective that other auto software companies don't have. Earlier this year we documented DealersLink's humble beginning in a series of blog posts starting with Our CEO, Mike Goicoechea, recalling his childhood
growing up in a dealership
in Wyoming.
What many people don't know is that all of our sales and consulting
staff have direct dealership experience. Our sales team alone has more than 190 years of combined experience working in dealerships. Here are a few reflections from some of our staff about their experiences in dealerships, and how that informs our efforts to make dealers' jobs easier.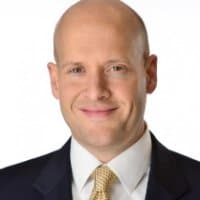 Brad Waller – Sales Executive, 13+ years of dealership experience
"I believe working on the dealership side has helped me
better understand the needs of the dealer as it relates to the day-to-day
processes of the dealership. It has helped me better understand how, from the
dealer's point of view, DealersLink is uniquely suited to help dealers put more
deals together, put more money on their bottom lines, and foster new relations
between dealers. Working at a dealership has also helped me to better
understand other key processes that DealersLink is able to improve and
streamline: specifically, valuation and inventory management. I know that had
DealersLink been available when I was at my particular store, it would have
helped immensely in these crucial areas."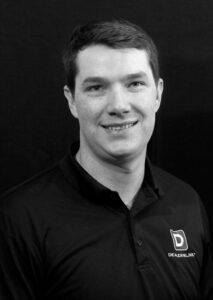 Taylor Hollingsworth
– Sales Executive, 6+ years,
"Being a former inventory manager and internet manager for
dealers in Colorado and Texas, and seeing firsthand the challenges every dealer
faces, gives me a responsibility to assist every dealer I meet. Through using
DealersLink, we were able to minimize costs on redundant vendors and turn our
inventory into a true profit center."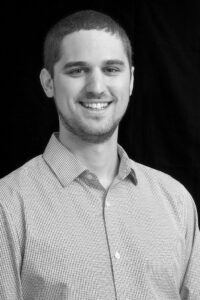 William Russell – Sales Executive, 5+ years
"When I was a desk manager at a Kia store within a 17-store
chain, more than half of the pre-owned cars we delivered each month were
originally from our sister stores. Oftentimes a customer would come on our lot
to do business with us even if our store didn't have the vehicle they were
looking for. Having a pool of more than a thousand vehicles to sell from as
opposed to my lot's 100 allowed us to service these customers. DealersLink
takes this philosophy to the next level. As a member of DealersLink, instead of
having access to just your lot, or just your group's lot, you gain access to
thousands of lots."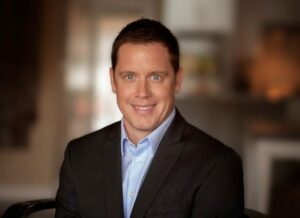 Josh Dougherty – Vice President of Sales, 15+ years
"Having been a dealer, I know firsthand what it's like to
stand in line and purchase cars at auction, appraise trades and manage
inventory. That experience allows me to understand how incredibly hard our
dealers work each day, and how crucial tools like DealersLink are to their
business. At DealersLink, we leverage our dealership experience to make
decisions through the lens of the Dealer. We constantly strive to add value and
streamline dealer processes, while saving our dealers time and money"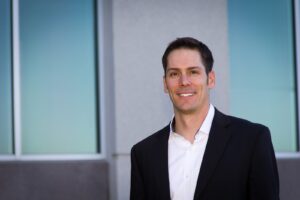 Mike Goicoechea – CEO, 11+ years
"I started detailing cars at age 14, selling at 17,
wholesale buying at 19, and managing sales teams at age 24. In 2002 the
dealership I was GSM at was one of Entrepreneur magazine's top 100 fastest
growing companies. At age 25 I started developing software and websites for
automotive dealers. We know what dealers' challenges are – from OEM pressures
to inventory control to fluctuations in the economy to vendor fleecing – and we
will always be advocates for them. It's our heritage and what the foundation of DealersLink was built on."
As it says on our home page, "We stand as a part of the
dealer community, never apart from it."
If you'd like to learn more about how our experienced team
of dealership veterans can address your pain points and help you make more money (remember, our Marketplace never ever has any auction fees), call us at 844-340-2522 or email
info@dealerslink.com
.