Dealer-to-dealer sales are more important now than ever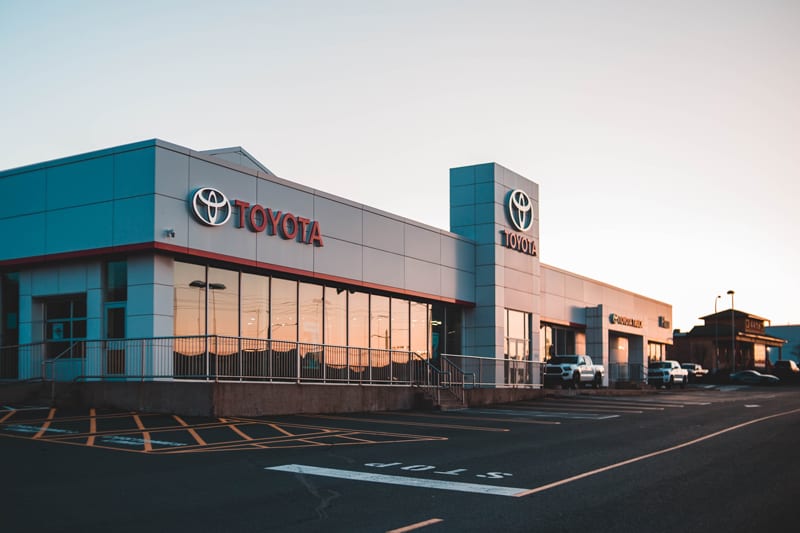 This year has been like no other. Despite a global pandemic, dealerships sold millions of used vehicles this summer, posting four straight months of year-over-year sales gains. Now a recent softening in retail demand is causing dealers to be selective with their restocking decisions.
Black Book's latest analysis, COVID-19 Market Insights, said, "Lower mileage used vehicles continue to be good substitutes for the models that still lack in new supply, like Full-Size Trucks that have days' supply well under 30 days."
With weaker retail demand and an incremental influx of used inventory coming to the marketplace, BlackBook said, "It is forecasting a significant drop (steeper than usual end of the year seasonality) in wholesale prices this fall and winter, relative to the heights seen in recent months."
Protect your margins and act now.
As we covered in a recent article, now is the time to check your vehicle mix and balance your used car inventory before you take a hit later this fall and winter.
Dealerslink offers the best used-car inventory tools, and we have a live online dealer auction every Tuesday with all cars priced below wholesale. LiquidationLink has thousands of vehicles available 24/7, also priced below wholesale book.
Both AuctionLink and LiquidationLink never charge buy fees, sell fees, virtual bid fees, or any other fees, allowing dealers to gross more per unit.
Eliminate Wholesale Losses.
Dealerslink analysis projects a drop in wholesale prices this fall and winter, as the US economy tries to recover from the effects of COVID-19, and due to a projected oversupply in available inventory.
Right now, dealers need to move high dollar and old-aged units while the money is still strong.
The Dealerslink Marketplace allows dealers to wholesale aged units directly from their lot without paying any sell fees or transportation costs, greatly reducing wholesale losses.
Particularly in the COVID-19 era, the importance of dealer-to-dealer sales cannot be overstated. From multi-chain giants to small independents, the best dealers are leveraging platforms like Dealerslink to purchase quality retail ready vehicles and sell aged inventory without wholesale losses.
To learn more about the Dealerslink Marketplace or to see available inventory in your area call, 844-340-2522, or request a live demo today.