As car dealers, we spend more time in and around cars than just about anyone. So, here at DealersLink, we felt it was about time to have some content we could listen to in the car – introducing the Dashboard Dialogues Podcast. Join us as we bring together some of the automotive industry's brightest minds to share their expertise, experiences, and insights to help dealers find new ways to win in the current market.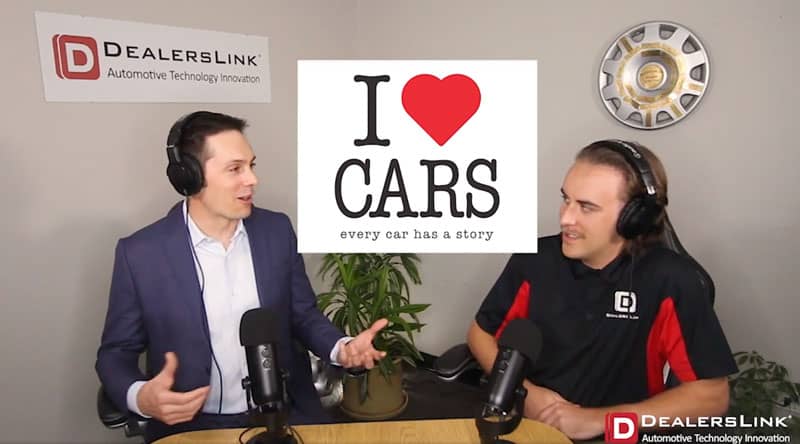 Episode 1 - Made by Dealers, for Dealers
For our first episode, we're joined by DealersLink Founder and CEO, Mike Goicoechea.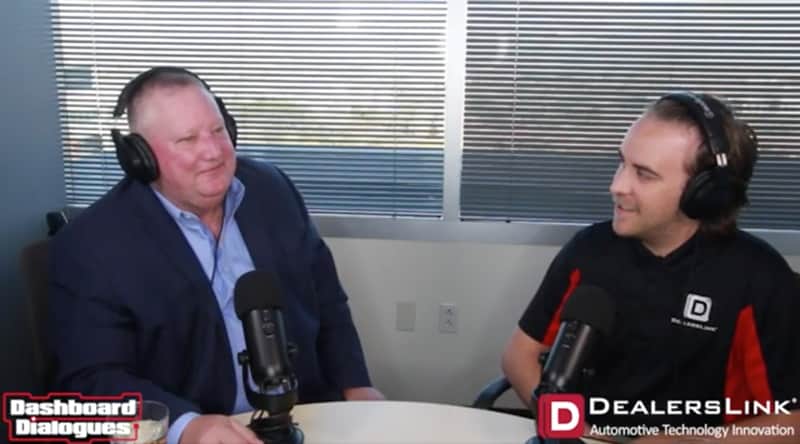 Episode 2 – From Rivals to Best Friends
For our second episode, we're joined by Randy Roberts: automotive sales legend, enthusiastic outdoorsman, and a seasoned dealership veteran.
Don't miss out on our monthly newsletter