Customer Profile: Weld County Garage/Greeley Subaru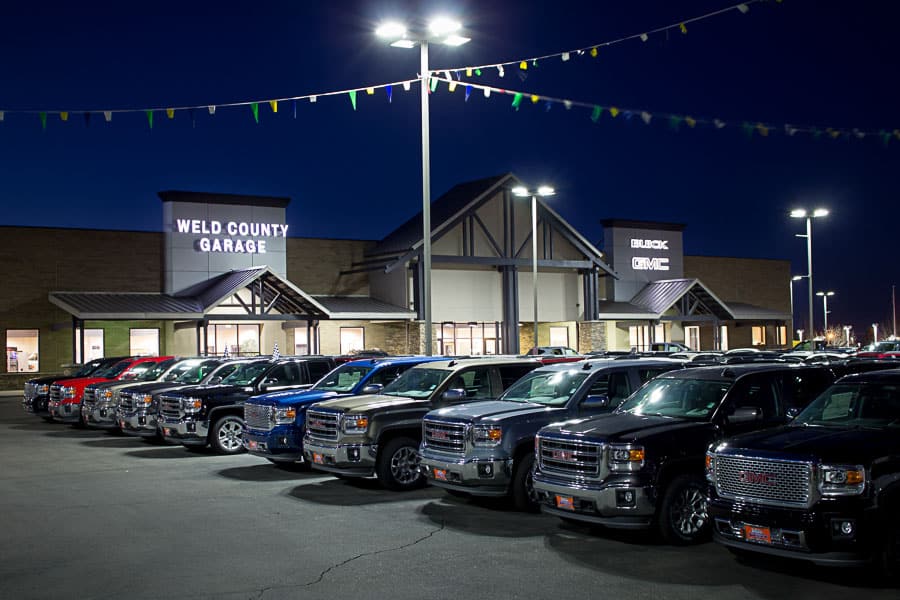 Weld County Garage in Greeley, Colorado, was founded in 1901 when Donald R. McArthur began selling buggies and shoeing horses. It started selling cars in 1908 and was the first Buick dealership west of the Mississippi to sell the popular Model 10.
Today Weld County Garage is one of the largest Buick and GMC dealerships in the country, with more than 150 employees and four locations.
Weld County Garage purchased a Subaru store three years ago and its general sales manager, David Slone, became the general manager of Greeley Subaru, the fastest-growing Subaru dealer in the state and Northern Colorado's only Certified Eco-Friendly Subaru retailer. Greeley Subaru boasts a brand new state-of-the-art facility (tripling the size of its old location) with plenty of customer amenities such as a comfortable waiting area, snack bar, espresso machine, kids' area and more.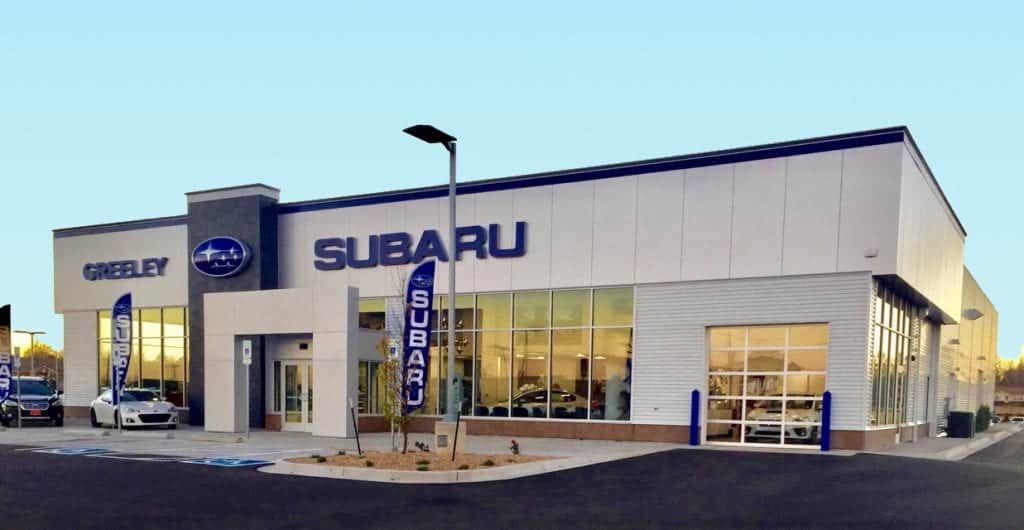 Greeley Subaru, is the fastest-growing Subaru dealer in Colorado and Northern Colorado's only Certified Eco-Friendly Subaru retailer.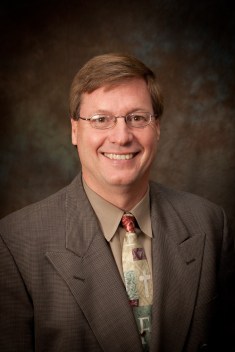 David Slone – General Sales Manager
Slone says what really sets them apart is the staff and their total belief in a "driven to serve" mentality. "In sales, being able to have a great new inventory and being able to source used cars quicker and better than the competition is key," he states.
Weld County Garage took a leap of faith years ago when a rep for a new company called DealersLink came by to demonstrate the dealer-to-dealer Marketplace to them. Slone admits it wasn't very impressive back then but they decided to become early adopters and jump onboard. He's glad they did and says they've been happy with the decision ever since.
Today, Greeley Subaru wholesales about 10-20 units per month on the Marketplace; purchases 10-20 units per month; and retails at least 10 units per month.
Slone says Marketplace is super easy to use (a "no brainer" in his words), and he appreciates that DealersLink's developers listen to his feedback. Even though he thinks Marketplace is feature-packed and functional, he's asked for several additional features over the years and they've all been implemented. He's also impressed with DealersLink's customer support, saying it is some of the best in the country and that they respond quickly and efficiently.
How critical is Marketplace to Slone? "I don't know what I would do without it," he says. "I use it every day, several times a day. I have put so many car deals together because of the quick access to frontline inventory. Any used-car manager worth their salt should be using this program to make car deals and supplement inventory."
Not only does he use Marketplace to buy cars from and sell cars to other dealers, he also uses it to help sell vehicles to customers.
"I use the customer presentation constantly to show customers cars," Slone says. "We put it up on the big screen and they love it!"
Weld County Case Study
The following study shows actual profit and savings from Weld County Garage, increasing their annual returns by over $1,000,000.