CloudCam 360° Provides an Opportunity for Car Dealers to Continue Engagement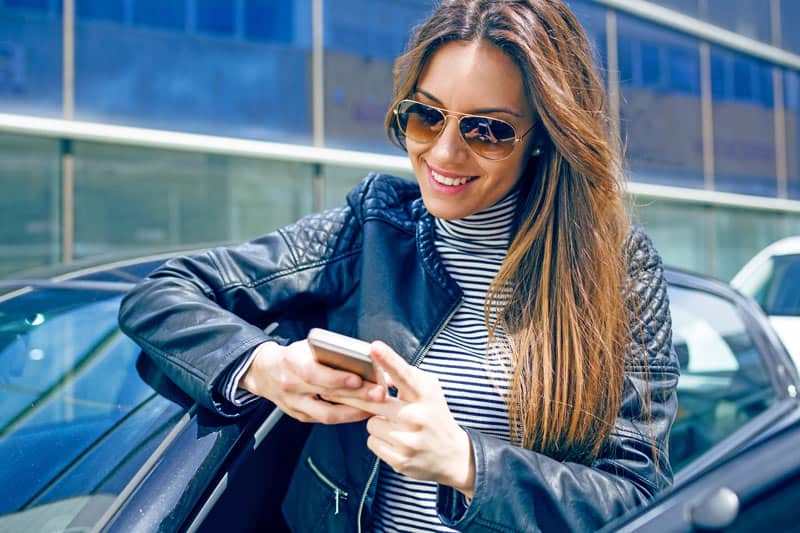 Like other small businesses across the United States, auto dealerships are mobilizing and adapting to a changing consumer landscape.
Replacement vehicle demand still exists from consumers, but half of the active shoppers are now less likely to visit a dealership in person.
Both consumers and dealers want to comply with the social distancing laws in keeping everyone safe.
Through virtual at-home services, dealers can accommodate the vehicle buying needs of consumers who would be actively shopping at this time.
CloudCam 360° provides an opportunity for car dealers to continue engagement as consumers shelter in place by allowing anyone at the dealership with a smartphone to create a professional quality virtual vehicle spin tour.
Start the 'virtual sale' off by texting personalized 360° vehicle videos or photos directly to customers through the built-in chat function. Customers can ask follow-up questions and get a detailed tour of the vehicles they are interested in.
Also, syndication photos and 360° vehicle spins can be automatically uploaded to website providers to expand the reach and enhance the presentation of your inventory to online buyers.
For car dealers looking to reach consumers during COVID-19, online merchandising is now more important than ever, said Matt Childers, DealersLink Performance Manager. DealersLink is helping provide dealers with the tools to reach customers safely and conveniently by delivering a detailed virtual-vehicle shopping experiences.
For more information on how DealersLink can help your dealership increase virtual showroom traffic call (844) 340-2522 or request a live demo today.