Are you stuck in package purgatory?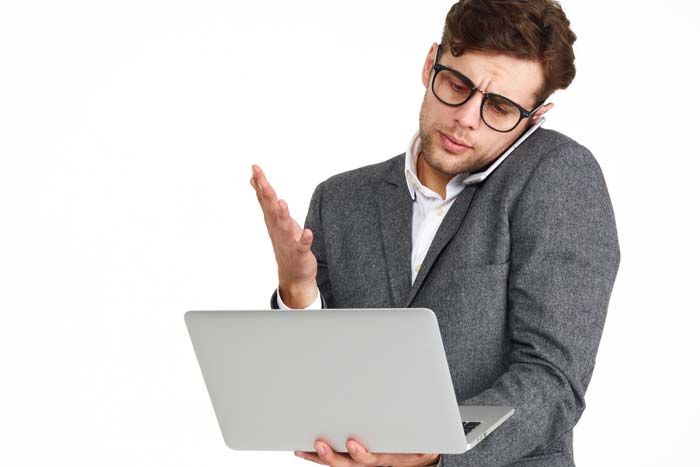 The more dealers we work with and talk to each week, the more this issue arises. Manufacturers, in an effort to appeal to every single customer now, have a package, option, and accessory for every niche in the market. Multiply that by an entire OEM line up and it can make your head spin!

"Is this a $50,000 Base LTZ or the fully-loaded $64,000 LTZ?" Or "what is included in the $1,700 tech package?"
This used to be tireless guesswork to figure out what is standard and what isn't.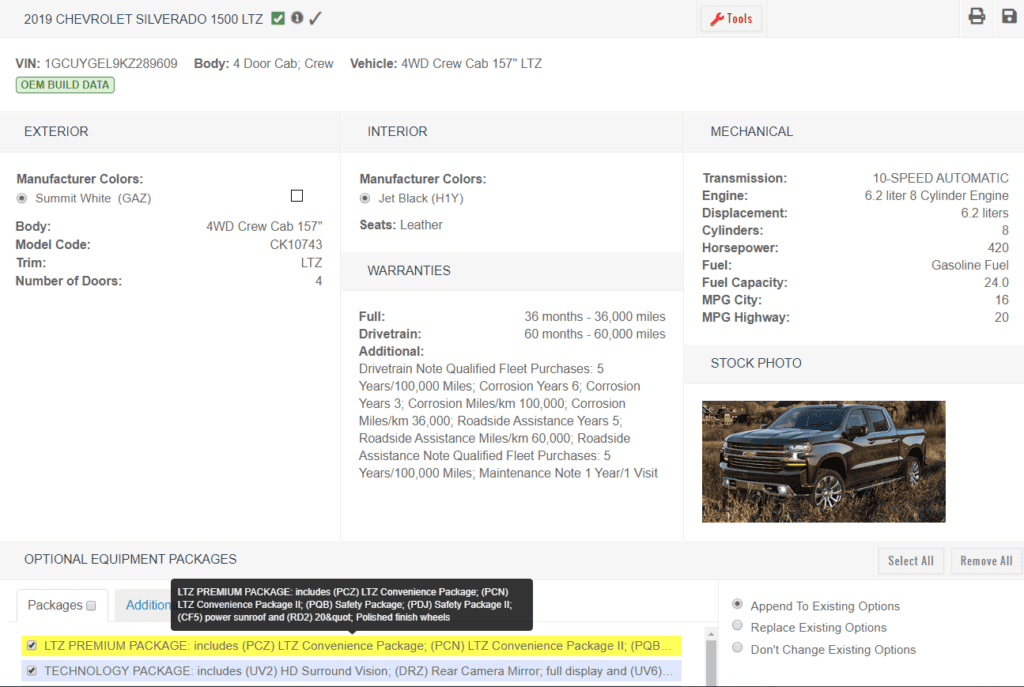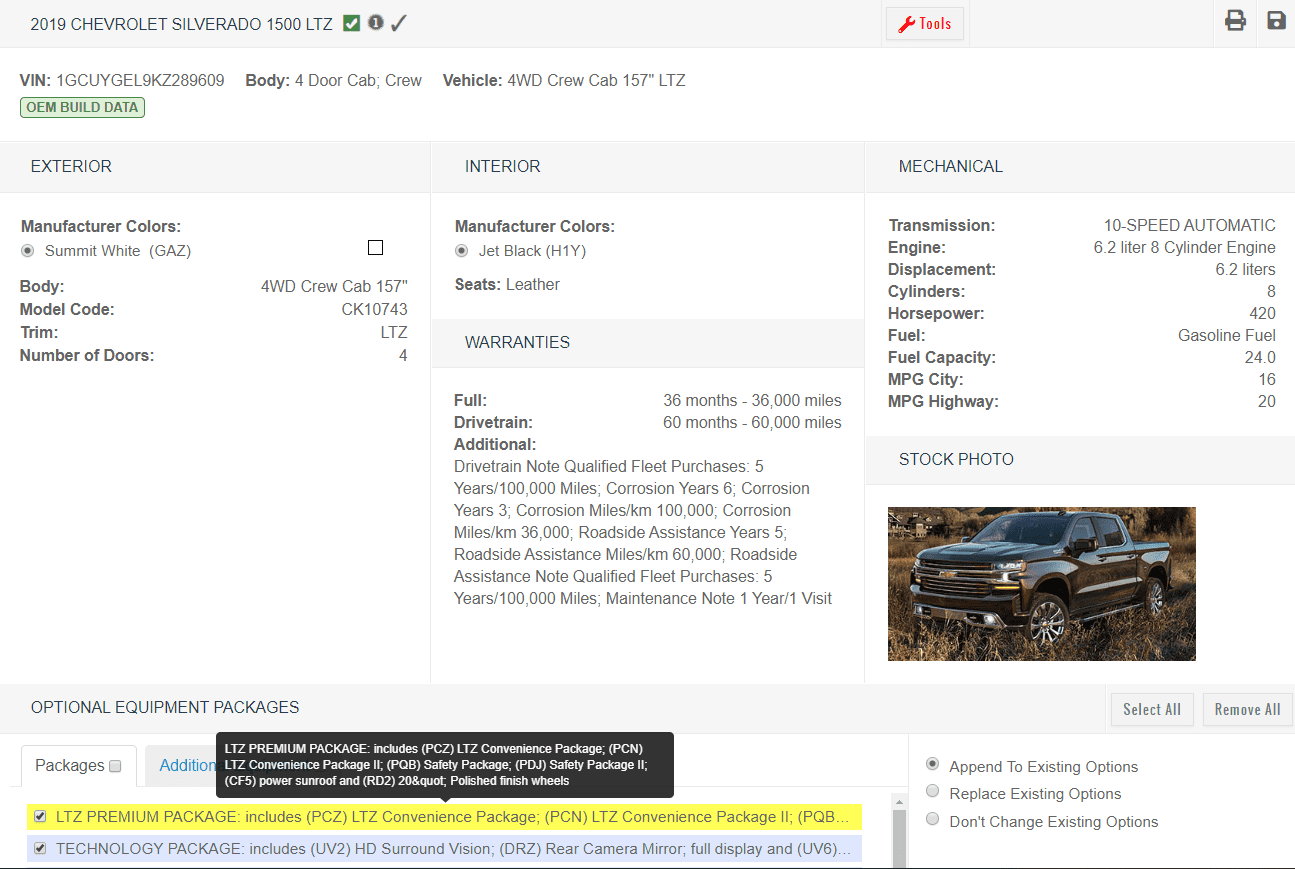 However, no longer do we need to stress and guess. With using DealersLink OEM Build Data we help take all the guesswork out of this and streamline your processes from trade-in to merchandising. All of this power and efficiency at the click of ONE button! Know exactly how any trade-in was equipped from the factory and help separate your vehicle from the crowd when merchandising.
We are here to help our dealer partners with the use of our tools like OEM Build to get every advantage. If you have any questions or would like to see a demo of this in action with your store call (844) 340-2522 or request a live demo today.
Hollingsworth, T. (n.d.) Posts [LinkedIn page]. Retrieved May 1, 2020, from https://www.linkedin.com/pulse/you-stuck-package-purgatory-taylor-hollingsworth/