Acquire High-Profit Vehicles: An Easy Win for Used-Car Sales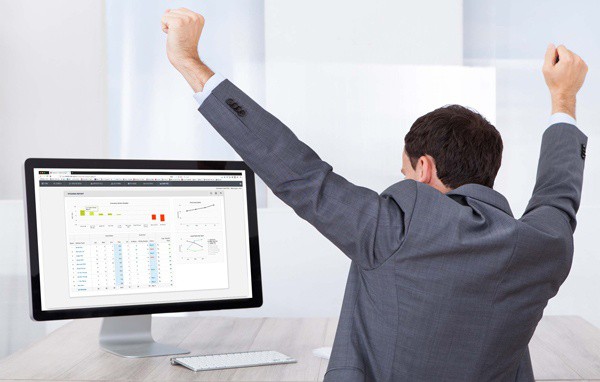 Has this ever happened to you?
You spend countless hours digging through data sets, traveling from auction to auction scrutinizing vehicles, paying exorbitant fees and reconditioning costs just to find a car that sits on your lot?
Sounds like a lot of work and time spent, right? But the current state of auction buying is just that.
Every dealer knows that wholesale inventory is critical to used car success, but not every wholesale purchase makes the profit you expect and the hours spent acquiring inventory makes every loss even more frustrating.
The good news is, Dealerslink has changed wholesale sourcing forever.
Dealerslink makes is clear to see which vehicles will gross, where to find them at a lower cost and what to pay to protect your profit.
It's a real-time view of what to buy, what to pay and exactly where to find it.
Know What To Buy 
Velocity and Inventory Stocking reports compile real time, live-market information into an easy-to-read report, enabling you to quickly identify units with the highest profit potential.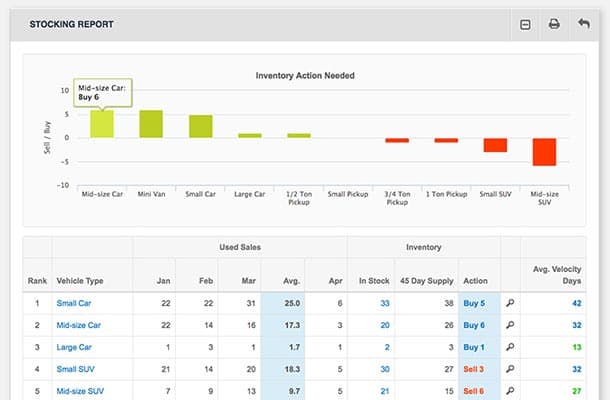 The Inventory Stocking Report instantly alerts a dealer whenever inventory action is needed allowing you to stock an ideal inventory mix for your dealership.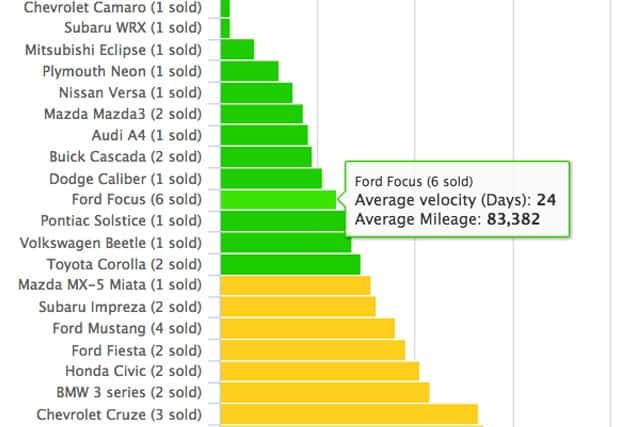 Velocity reports provide stocking recommendations based on your dealership's and regional market sales velocity.
Know Where to Buy

The Dealerslink Marketplace allows you to easily search vehicles that align with a dealership's strategy with just one click.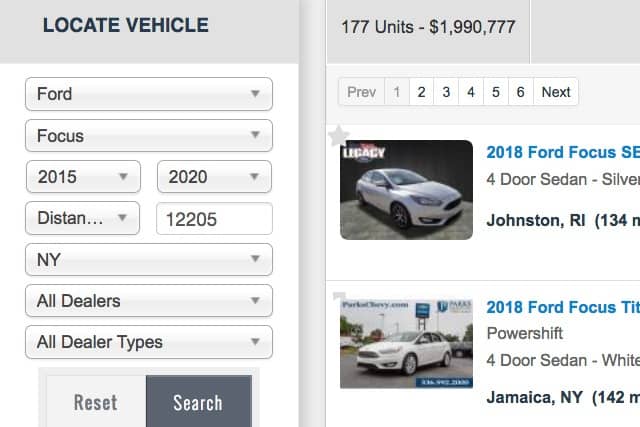 Search from over 40,000 clean used units not available elsewhere, to stock your lot with more profitable inventory, and locate unique cars for your customers while they're in your showroom.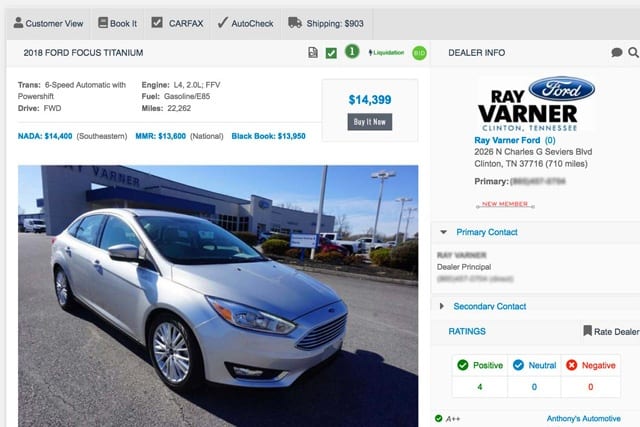 Find the vehicle, contact the seller, purchase and click to ship. No transaction fee, and no time wasted at auction.
Easily view dealer ratings and vehicle condition, CARFAX and AutoCheck Reports
Because marketplace vehicles are retail-ready, they hit your front line faster, generating faster turn times and more profit.
"There's no $300 buy fee; there's no $500 to run it through the shop. You know that the cars you're getting are front-line-ready and detailed, and it saves you money." Bobby Maynard – General Manager – Sims Honda
Know What To Pay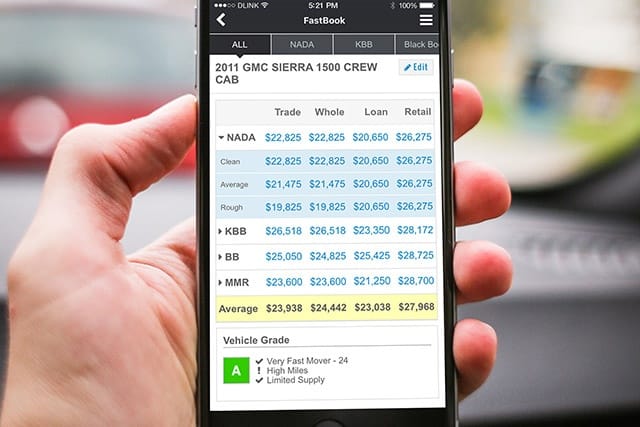 FastBook pro is the fastest VIN-capturing and appraisal app available to dealers. It automatically calculates a vehicle's selling price so you have all the data you need to keep prices competitive and margins high.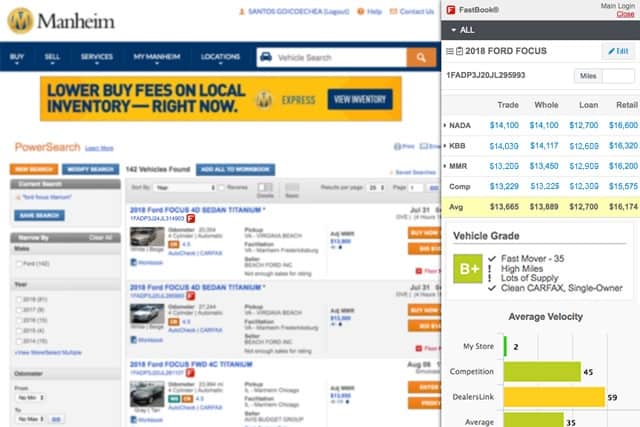 Simply scan or click a VIN and instantly compare NADA, KBB, MMr, and Black Book values side by side.
A blend of market supply, vehicle velocity, price and vehicle history gives every appraised vehicle a grade.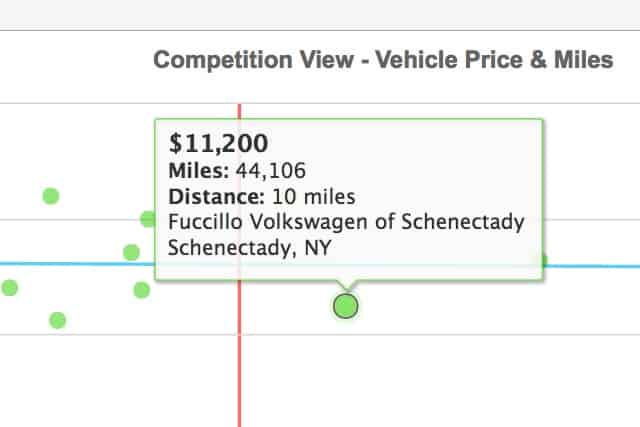 Competition View provides you real-time prices of identically equipped cars in your market, so you always know exactly what a vehicle is worth and whether it's a fast or slow mover.
Why Change Now?
Decreasing profit margins, rising wholesale supplies, increasing opportunities in fixed ops and macroeconomic trends all indicate that now is the time for progressive dealers to gain a competitive edge by speeding and streamlining wholesale-to-retail operations.
"Dealerslink allows me to research and buy the vehicles I really need. We usually purchase 40 vehicles a month, with NO lane fees." – Dave Sloan – General Sales Manager – Weld County Garage
If you're struggling to make informed stocking decisions, or you already great at acquisition but want to get even better, reach out to us for a live demo or a free consultation with our Advanced Management Trainers.