A Closer Look at our Dealer-to-Dealer Marketplace App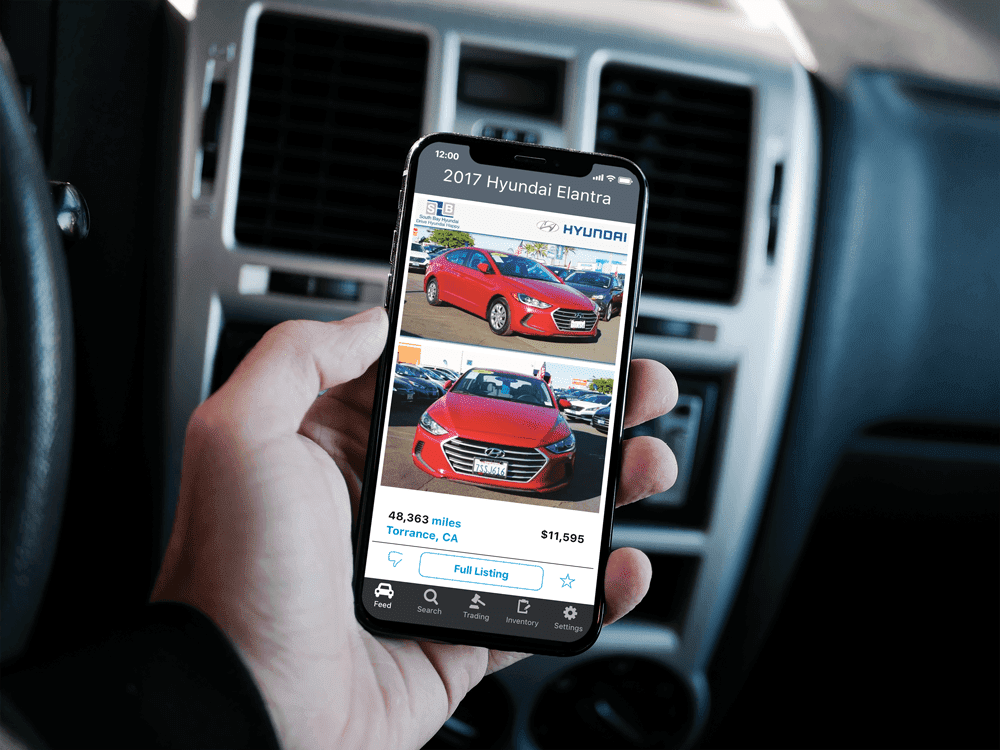 Last September we introduced our new Marketplace app at the Digital Dealer Conference in Las Vegas. The app gives dealers mobile access to $1 billion in clean, retail-ready used-car inventory in our dealer-to-dealer network, and accelerates response times and transactional efficiency.
The Marketplace app, available for both Android and Apple smartphones, allows untethered access to a variety of features and tools. The app can let you search, purchase, sell and manage inventory from anywhere at any time.
When we introduced the app, we predicted that 50 percent of our customers' transactions would be app-based by the end of the year, and we have seen explosive growth of its usage. Let's take a closer look at some of the most popular features of the Marketplace app.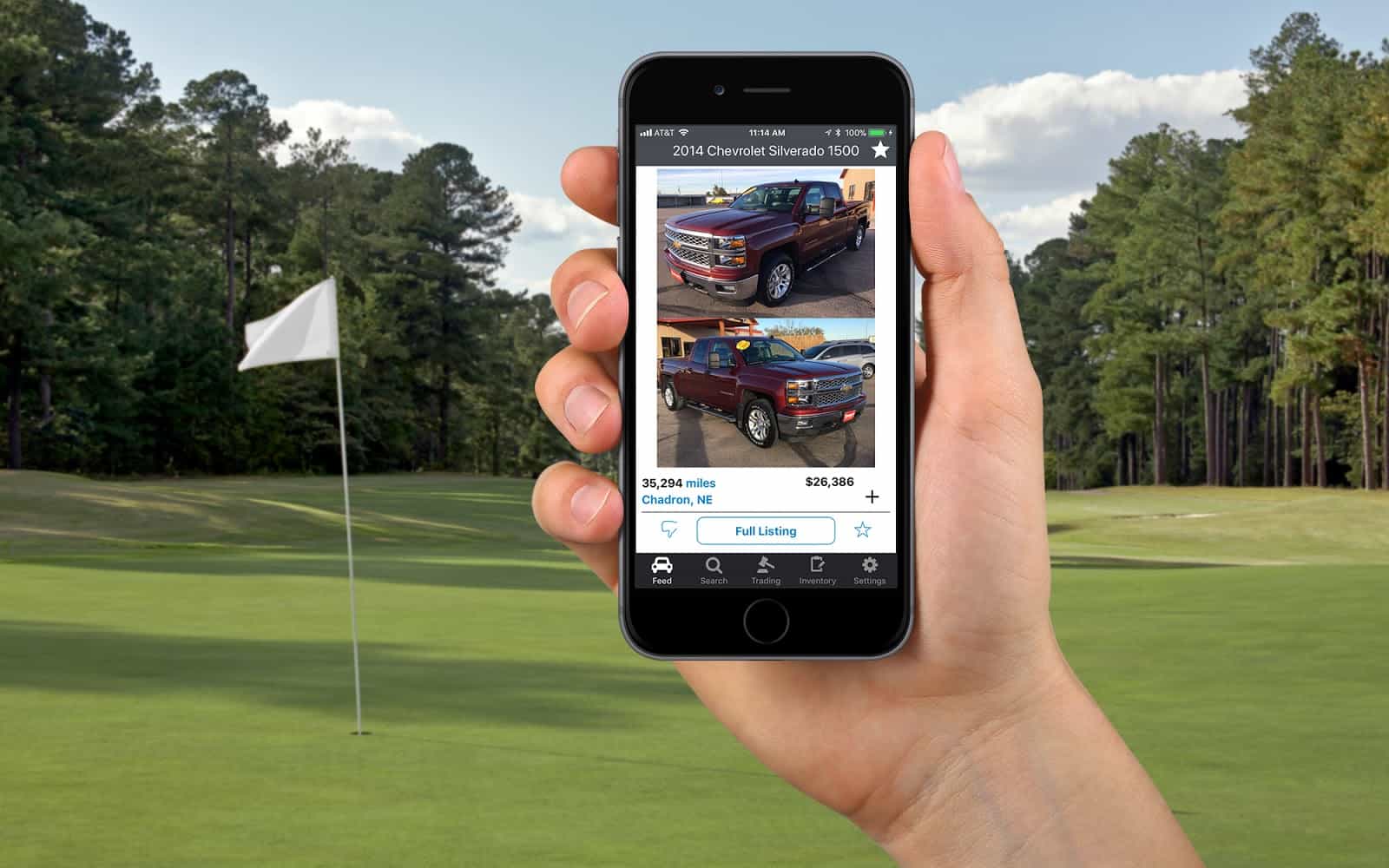 Intelligent Vehicle Feeds
Based on a customized stocking report, the Marketplace app will only show you vehicles that are good sellers in your market. The feed also includes swipe navigation that lets you swipe left or right depending on whether or not you are interested in a vehicle. If you are interested, you can instantly see additional photos and information, or purchase the vehicle directly from the app. Now instead of going to auction, you can play a round of golf.
"We hope the Dealerslink Marketplace app feed will become as prevalent as Twitter, Instagram and Facebook feeds, so dealers can be more productive in acquiring vehicles while on the go," said Dealerslink CEO Mike Goicoechea.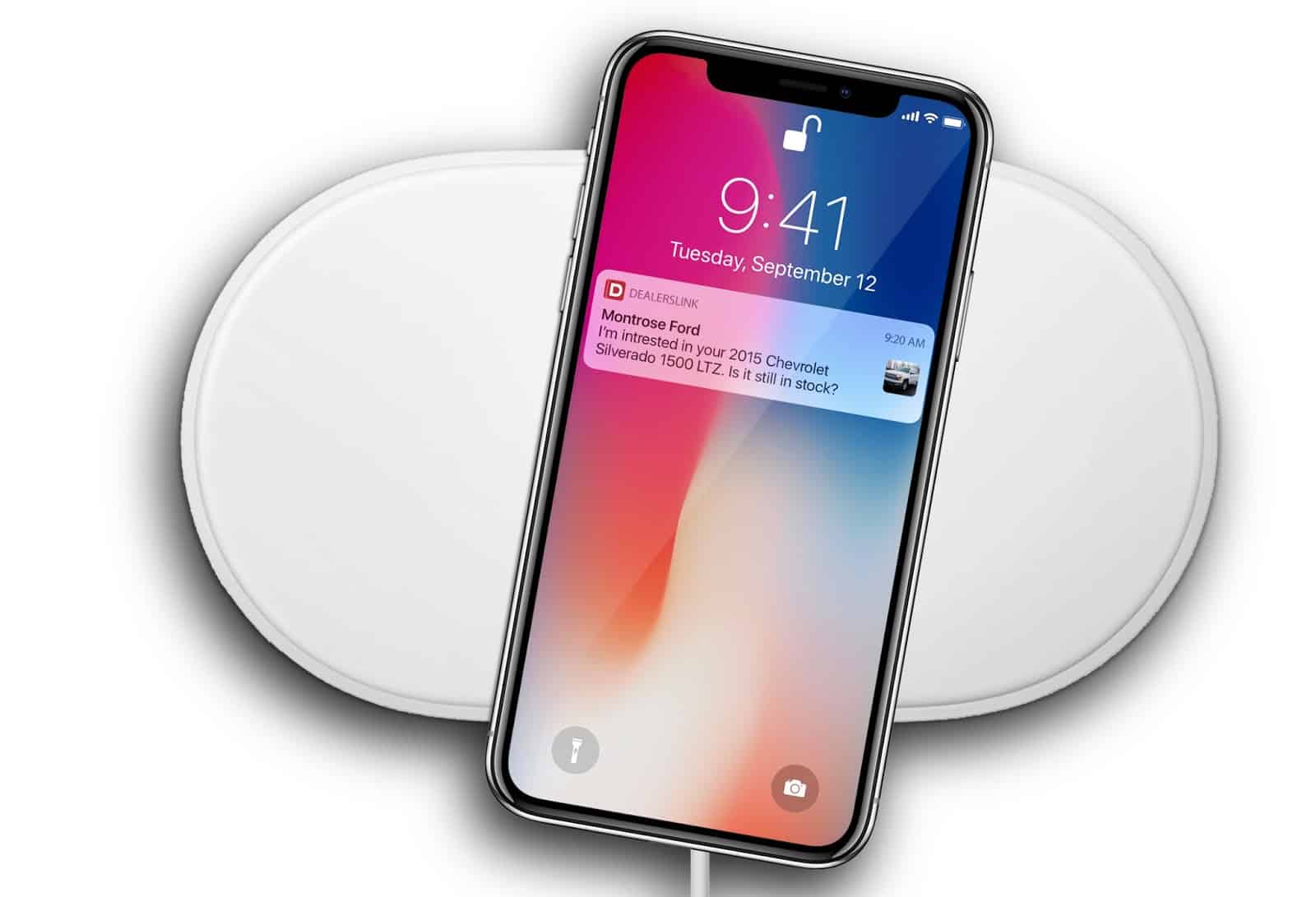 In-App Notifications
In-app notifications help speed up responses to vehicle bids and dealer messages by notifying you when action is needed.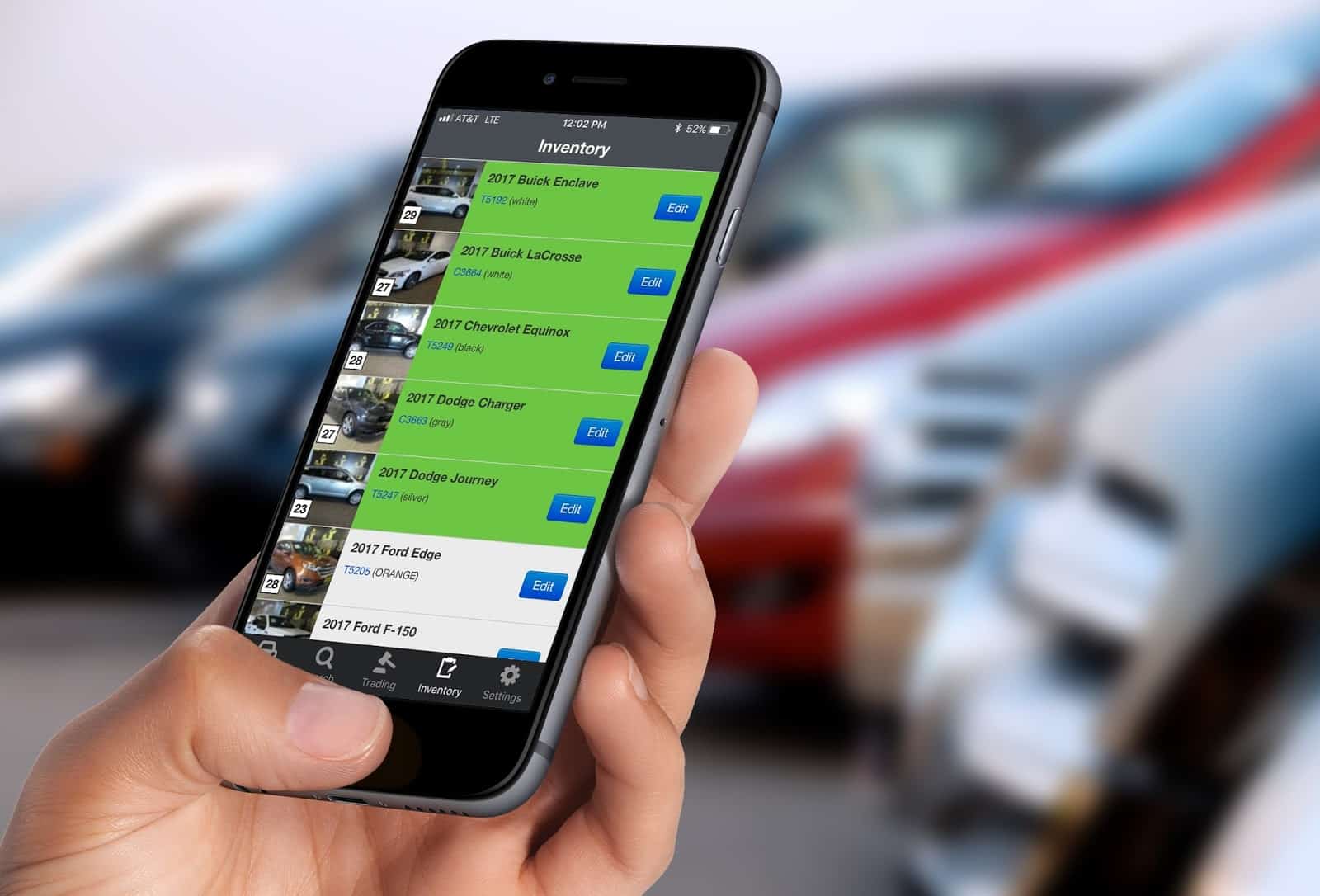 Inventory Management
Manage your inventory from anywhere you get data. You can review your inventory, change prices, add condition reports, add trims and options, and more. When you get back to your dealership and fire up your PC, you'll see that all your changes were updated in real time.
"With the Marketplace app, you really can do it all from anywhere," added Goicoechea. "It can really help you be more productive when you're out and about."
As an extension of our Marketplace peer-to-peer platform, the app will never charge you any buy or sell fees for any transactions. To find out how much your dealership can save in auction fees, try our free online Auction Fee Calculator. The Marketplace app is free to download but requires a subscription from Dealerslink to fully utilize.
Download the app today from the Google Play Store or the Apple App Store. If you have any questions about the app, call 844- 777-7872 or email info@Dealerslink.com.