Dealerslink to Introduce New Dealer-to-Dealer Trading App at Digital Dealer Conference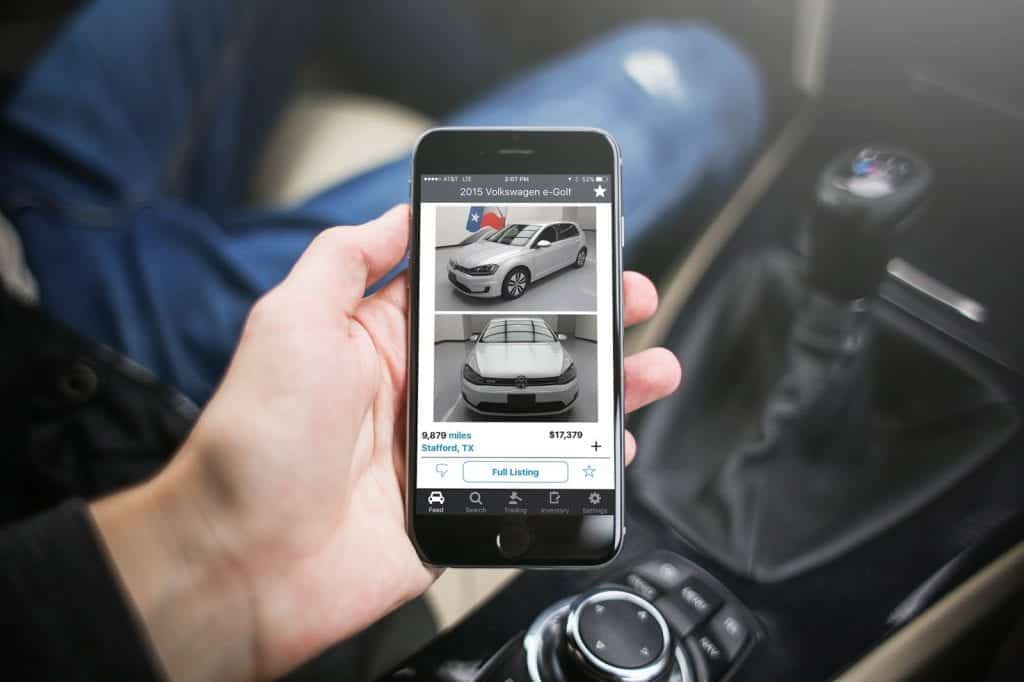 Broomfield, Colo., Aug. 29, 2017 – Dealerslink, an industry leader in automotive systems integration and networking technology, will be unveiling its new Marketplace app at the upcoming Digital Dealer 23 Conference & Expo Sept. 18-20 at the Paris Hotel and Casino in Las Vegas.
Visitors to Booth 231 at Digital Dealer 23 will be able to see demonstrations of the app firsthand. The new dealer-to-dealer trading app, available for both Android and Apple smartphones, uses analytics-driven data to provide a daily feed of vehicles that match the user's preferences and purchase history. Users will instantly be able to see vehicle photos and information such as mileage, price, transmission, engine, seller and VIN.
The app facilitates mobile access to $1 billion in used-car inventory from dealers across the country, and accelerates response times and transactional efficiency. Dealerslink estimates that more than 50 percent of its customers' transactions will be app-based by the end of the year.
The Marketplace app is free to download but requires a subscription from Dealerslink to fully utilize. The app includes the following features:
– Android and iOS native trading desk alerts
– Swipe navigation
– Vehicle search engine
– Inventory management tools
– Mobile Trading Desk management
The Marketplace app compliments other successful Dealerslink mobile apps such as the FastBook Pro 5.0 booking tool introduced earlier this year.
"We all know that dealers are always on the run and have shifted much of their computer use to their smartphones," said Dealerslink CEO Mike Goicoechea. "Dealer-to-dealer trading is no different. We hope the Dealerslink Marketplace app feed will become as prevalent as Twitter, Instagram and Facebook feeds, so dealers can be more productive in acquiring vehicles while on the go."
To find out more about the new Marketplace app, visit http://dlrslink.com/digital-dealer.
For more information on Dealerslink, visit public.dealerslink.com, call 844-340-2522 or email info@Dealerslink.com. Also, follow them on LinkedIn, Twitter and Facebook.