Dealerslink Is Now An AutoNation Approved Vendor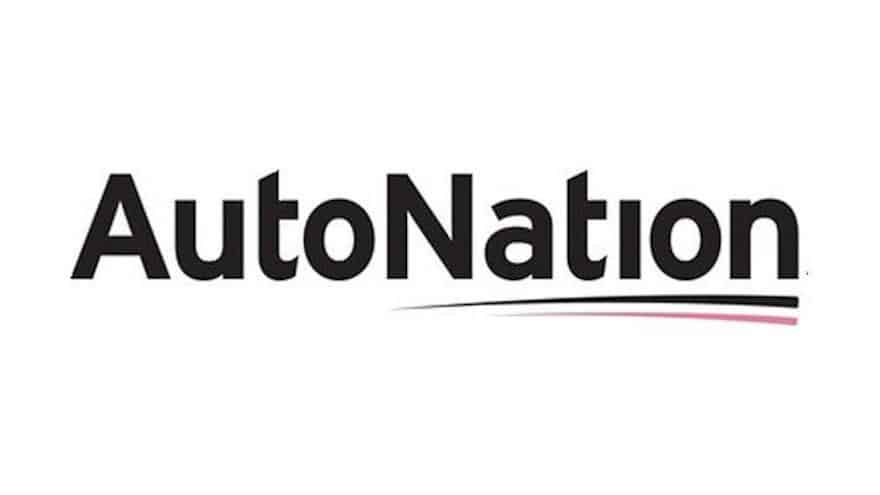 FOR IMMEDIATE RELEASE
(August 26th, 2014) – Broomfield, CO. Dealerslink®, the nation's premier dealer direct marketplace, is now an AutoNation Preferred Vendor. All 270 AutoNation dealerships now have approval to implement the Dealerslink® Marketplace suite of tools at any of their locations.
The current AutoNation dealers using Dealerslink are very pleased with the deal direct system Dealerslink offers. AutoNation dealerships are innovative, progressive, high volume stores with robust online sales departments, a perfect match for the Dealerslink internal trading network platform designed for automotive chains of all sizes. Gaining AutoNation approved vendor status paves the way for additional AutoNation stores to join the Dealerslink network with ease.
"We're excited that such a progressive, profit-driven organization like AutoNation has given us this endorsement. It opens the doors for AutoNation dealerships to leverage the Dealerslink marketplace at a time when your access to markets, and having the best tools really drives your success. We're excited that this collaboration will give another strategic advantage to AutoNation, Dealerslink, and all of our dealer members," said Dealerslink VP of Sales Travis Wise.
About Dealerslink® Dealerslink® has been eliminating wholesale transaction fees for 9 years with over $1 billion of used inventory available 24/7. Members use the marketplace daily to stock their lots with clean, reconditioned units; locate hard-to-find vehicles for their customers; sell inventory without incurring wholesale losses; arrange book-for-book trades; and manage their inventory with industry-leading analytic tools. public.dealerslink.com  
About AutoNation AutoNation, Inc., headquartered in Fort Lauderdale, Florida, is America's largest automotive retailer. AutoNation is a component of the S&P 500 Index. AutoNation owns and operates over 270 new vehicle franchises in 15 states. AutoNation offers a diversified range of automotive products and services, including new and used vehicles, automotive repair services, and automotive finance and insurance products. AutoNation has sold over 9 million vehicles, the only auto retailer to achieve this milestone. AutoNation seeks to be the
best-run, most profitable automotive retailer in the nation.
www.autonation.com
### Travis Wise at 877-859-7080 x302 travis.wise@Dealerslink.com