3 Metrics To Make Market-smart Used Vehicle Pricing Decisions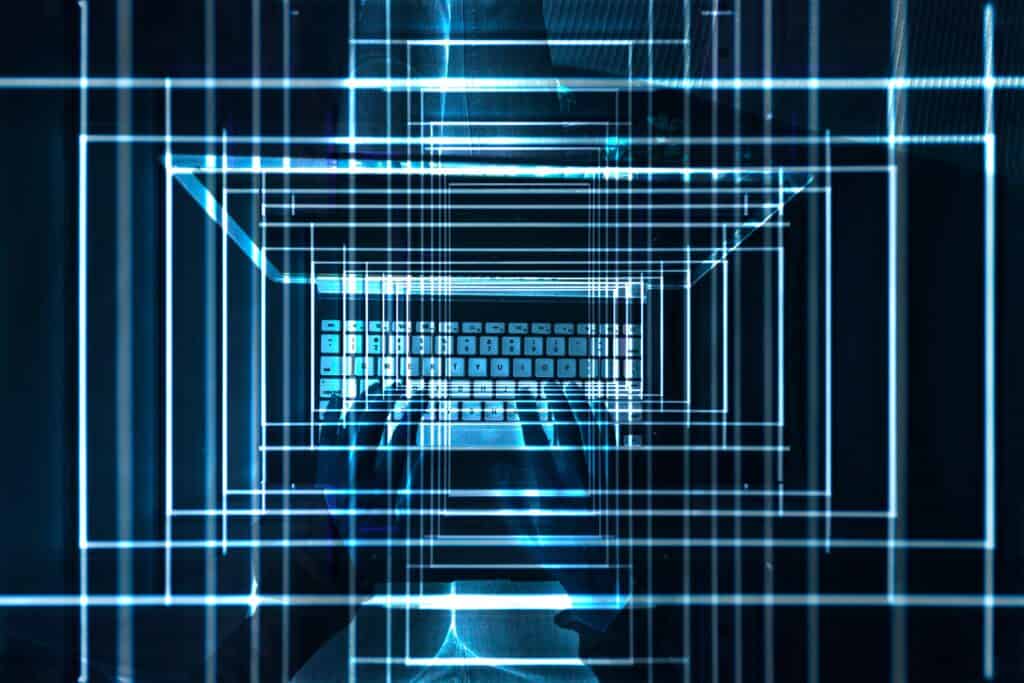 Every dealership wishes to have the right vehicles at the right price offered at the right time. Luckily today's inventory analytic tools provide this valuable inventory data empowering dealerships to optimize performance and profit.
The most accomplished dealers use these data sets to review used vehicle prices on a near daily basis allowing them to keep pace with the current market. Those who only price and re-price vehicles, as they enter and leave an inventory age segment, will inevitably leave gross profit on the table as vehicles don't sell as quickly as they could.
Market Days Supply
This metric measures the sales history a dealership as well as the live local market allowing dealers to instantly know if a unit is a fast mover as well as how much competition it will face in your market.
Competitive Pricing
This metric utilizes data from web crawlers that scan dealership websites and third party sites daily allowing dealers to see competitors website prices, Autotrader prices, Craigslist prices and so on, all in real time. Top dealers use this information to ensure that their unit is competitively priced compared to identical vehicles in their local market.
NADA Pre-Book Reports
This data shows next month's NADA book values a week before they update showing dealers which vehicles will be the most affected, allowing managers to make any pricing changes to avoid a loss.
Learn more about how top dealerships are using big data and analytics to boost gross profit.